Giita Hammond: Maureen
Thursday 24 February – Wednesday 2 March 2022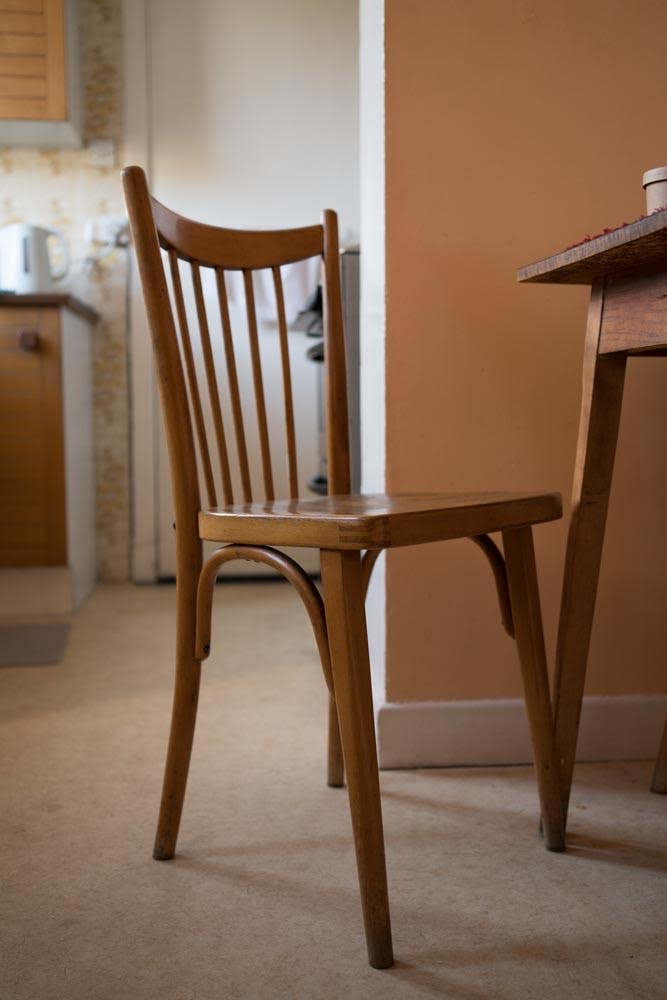 Giita Hammond's exhibition 'Maureen' is a personal and intimate project about her grandmother who is 91 years of age, has dementia and lives on her own in Dublin. Giita has been one of her carers for the past few years. During the last year and a half she started documenting Maureen and her surroundings during her twice-weekly visits, with a mixture of portraits and interior details. There was an urgency in recording these moments. As time went on and her illness progressed, it became more and more important to treasure this time. These photos are expressions of love and respect for the matriarch in her family.
This exhibition is supported by the Arts Council of Ireland, from who Giita got a professional Development Award for this project in 2020.
Giita Hammond is an Irish/Icelandic visual artist and natural light portrait photographer living in Dublin. Besides working as a freelance photographer and teaching photography she has exhibited works in solo and group exhibitions. Her last solo exhibition Vanishing Landscape was in the Joinery 2008.
instagram.com/giita_hammond_photography/
Thursday 24 February – Wednesday 2 March 2022
Irish Georgian Society
58 South William Street
Dublin 2
Admission / price: Free
Open Monday – Saturday, 10am – 5pm