Ghosts from the Recent Past (Collection Exhibition)
From 1 September 2020; reopening 11 May 2021 –  Sunday 26 September 2021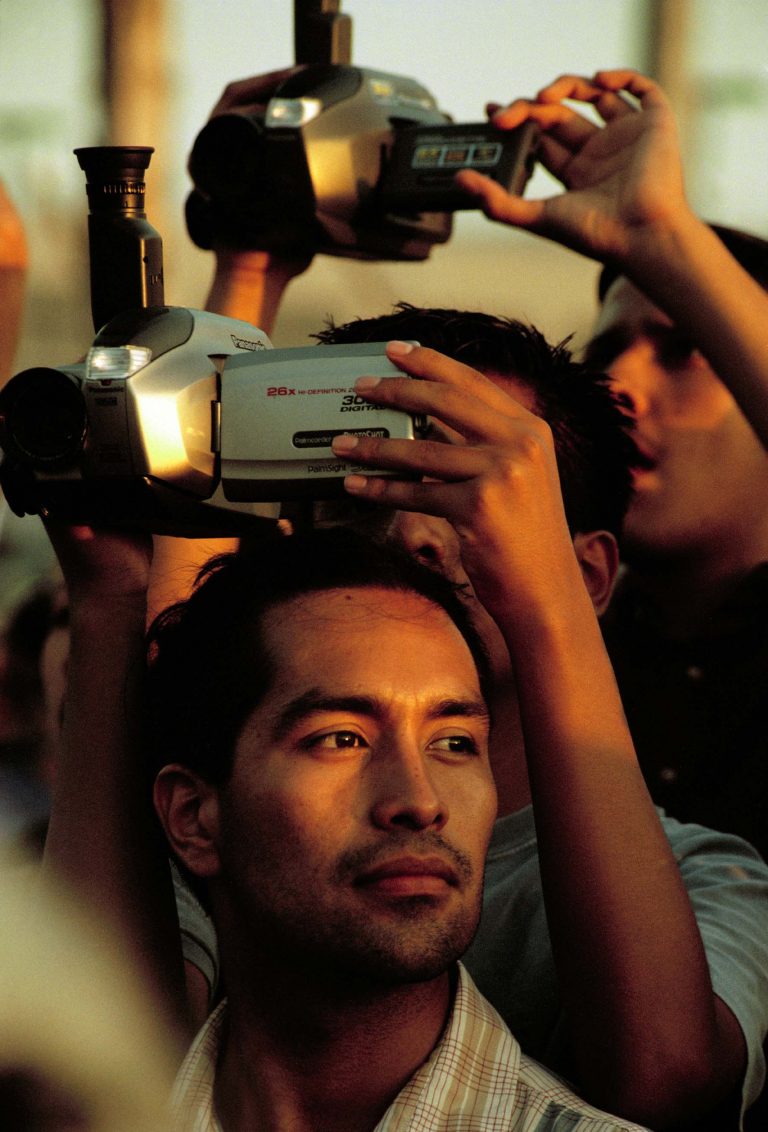 ――― Reopened ―――
Ghosts from the Recent Past explores how urgencies of the recent past continue to inhabit the present. Framed by key political events of the past 40 years, both in Ireland and further afield, the exhibition presents artworks from the IMMA Collection from the 1980s onwards. These works tell stories of colonisation and contested borders, of human relationships to the environment, of radical self-representation in the face of oppression and of love.
The exhibition looks at how artworks carry the language of resistances, waywardness, joys and subversions, which continue to resonate and agitate. Given the Irish context and this moment of global reckoning, the impact of contradiction, duality and paradox abounds. The placement of artworks in the galleries plays with these tensions, highlighting that opposing forces are not always easily disentangled: love from hate, fear from hope, protection from invasion. These forces are akin to lingering atmospheres or "ghosts" from the past which play an active role in structuring the conditions of the present.
Out of this complex inquiry, a simple but burning question arises – how can we care for a shared world?*
Featuring artworks from IMMA's Collection together with international collections, the exhibition debuts works from the major donation of the Kerlin Gallery Collection to the museum in 2018. This exhibition will pave the way for IMMA's 30th anniversary in 2021 in which the IMMA Collection will take centre stage.
Artists:
Janine Antoni, Boyd & Evans, Gerard Byrne, Nina Canell, Helen Chadwick, Phil Collins, Joshua Compston, Barrie Cooke, Dorothy Cross, Vivienne Dick, Willie Doherty, Patrick Hall, Siobhán Hapaska, Patrick Jolley, Isaac Julien, Michael Landy, Les Levine, Brian Maguire, Tim Mara, Mónica Mayer, Niamh McCann, Stephen McKenna, William McKeown, Tom Molloy, Janet Mullarney, Asako Narahashi, Isabel Nolan, Brian O'Doherty / Patrick Ireland, Mairead O'hEocha, Mark O'Kelly, Garrett Phelan, Sarah Pierce, Kathy Prendergast, Jack Pierson, Kathy Prendergast, Veronica Ryan, Margaret Salmon, Norbert Schwontkowski, Hiroshi Sugimoto, Kara Walker, Robin Warren, Elinor Wiltshire, Bill Woodrow, Suné Woods.
*Ariella Aïsha Azoulay, Potential History: Unlearning Imperialism (Verso, 2019)
Image: Phil Collins, Untitled (Pershing Square), 2002, Lightjet print on Fuji Christal Archive paper reverse mounted behind Diasec, 91 x 61 cm, Collection Irish Museum of Modern Art, Heritage Gift, 2018
From 1 September 2020; reopening 11 May 2021 –  Sunday 26 September 2021
Royal Hospital, Kilmainham
Dublin 8
Telephone: +353 1 612 9900
Opening hours / start times:
Tuesday 11:30 - 17:30
Wednesday 11:30 - 17:30
Thursday 11:30 - 17:30
Friday 11:30 - 17:30
Saturday 10:00 - 17:30
Sunday 12:00 - 17:30
Admission / price: Free
Bank Holidays open 12:00 – 17:30.