Gemma Tipton: Art and Collecting
Thursday 9 December 2010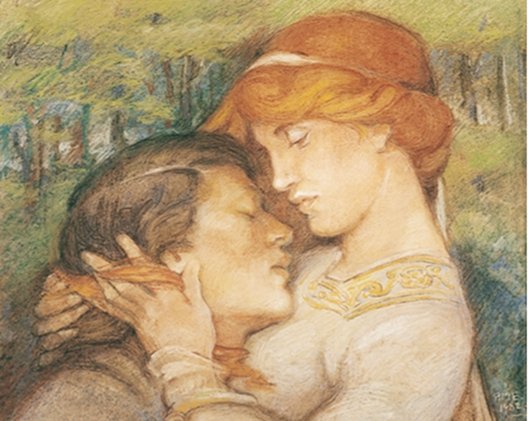 Evening Gallery Event / Lecture by Gemma Tipton Thursday 2 December 6.00pm – 8.30pm
Independent writer and critic Gemma Tipton presents a talk which will touch upon the subject of art and collecting. What is the difference between a Collector and a Buyer, and does ownership alter the way we see art?
Following this we are pleased to welcome those attending to enjoy a special evening of art, craft, food and fashion throughout the site of Highlanes Gallery. On the night, Louth Craftmark will offer a 10% discount on all purchases and 20% discount for Friends and Benefactors of Highlanes Gallery. In addition, if you spend over €15 in Louth Craftmark you will receive a free glass of mulled wine and a mince pie in Andersons Café. If you spend over €25 you will receive a glass of wine and a taster plate of cured meats and cheese.
Two remarkable local choir groups, Cecilian Choir and Nota Bene Choir, will sing during the evening.
GemmaTipton contributes regularly to art and architectural publications, panel discussions, lectures, radio and television programmes in Ireland and internationally. Reviews, features and interviews are published in The Irish Times as well as in Apollo, Art and Architecture Journal, Artists Newsletter, CIRCA, Fuse, Irish Architect, Irish Museums Journal and the Wall Street Journal. She has been manager of CIRCA and editor of Contexts.
Gemma is the editor of Space: Architecture for Art, an investigation of the architecture of contemporary art galleries; and Des/Ire Designing Houses for Contemporary Ireland, published by Gandon. Other books include Home, a study of contemporary memorials, published by Fire Station; State of Art Criticism, edited by James Elkins, to which she is a contributor; and a book documenting and assessing the first two years of the LAB in Dublin (editor). She writes catalogue essays, has had a series of exhibitions of her own work, and has worked as an independent curator.
Gemma has also been a judge for the Museum of the Year Awards, the Davy Portrait Awards, and for the AIB Prize. She was awarded the Arts Council's Critic's Bursary in Contemporary Architecture Writing.
Register your attendance in advance to be included in a special draw for a Diana Copperwhite limited edition print – RSVP Hilary Kelly and Siobhan Murphy at Highlanes Gallery on +353 41 980 3311 or email Svetlana O'Carroll info@highlanes.ie.
Image: Beatrice Glenavy: Affectionate Couple, 1902, pastel on tone paper, presented by Friends of the National Collections of Ireland
Thursday 9 December 2010
Laurence Street
Drogheda
County Louth
Telephone: +353 41 9803311
Opening hours / start times:
Starts at: 10:30
Admission / price: Free