Gemma Browne: Lady-Salad Days
Friday 1 October – Sunday 31 October 2021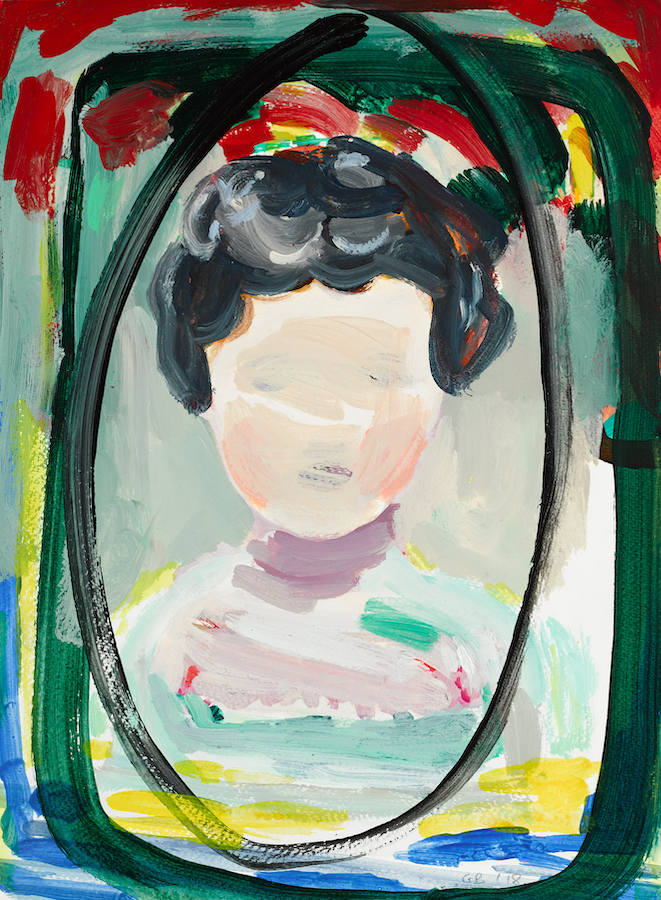 ――― Online only ―――
Next in our series of online exhibitions is 'Lady-Salad Days' by Gemma Browne. In this exhibition of works on paper, Browne loosens up and brings a great energy and lightness of touch to her subjects; mainly women in different guises.
A short text by Sheena Barrett, curator at the LAB, will accompany this online exhibition.
Gemma will also feature in 'Dubliners', a group show curated by Pallas Projects for the 6th Biennial of Painting, HDLU (The Croatian Association of Visual Artists), Mestrovic Pavillion, Zagreb, Croatia.
Gemma Browne's 'Lady-Salad Days' is available now on kevinkavanagh.ie
Image: Gemma Browne: Barely There
Friday 1 October – Sunday 31 October 2021
Chancery Lane
Dublin 8
Telephone: +353 1 475 9514
Opening hours / start times:
Tuesday 10:30 - 17:30
Wednesday 10:30 - 17:30
Thursday 10:30 - 17:30
Friday 10:30 - 17:30
Saturday 11:00 - 17:00
Admission / price: Free