Gareth Kennedy: Post Colony
Monday 18 January – Thursday 19 May 2016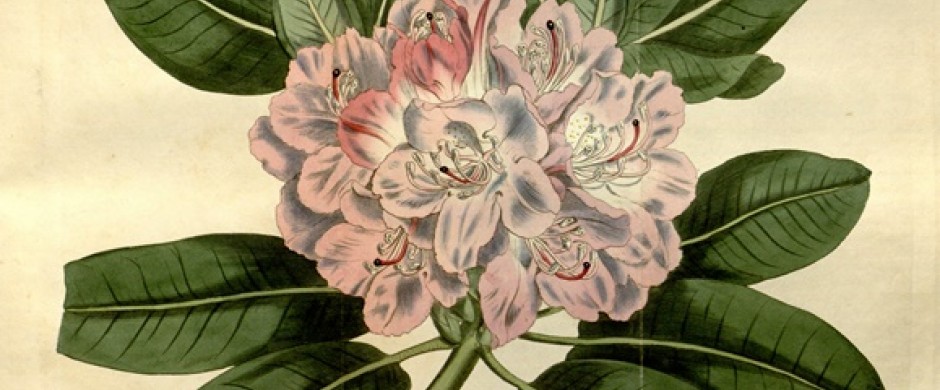 Post Colony (2014) explores the microcosm of natural, industrial and colonial histories through a specific project in Killarney National Park, Co. Kerry, focusing on the invasive species Rhododendron x superponticum. First introduced to Ireland in the 1700's as an ornamental landscape feature, this plant has become deeply problematic within the national park and across many celebrated landscapes of Ireland and the British Isles, threatening native species. Ironically the invasive plant, a hybrid creation of the eighteenth century botanical nursery, has also become an iconic touristic image in the park, with its prolific purple blooms. Kennedy presents a speculative history of the park landscape from the Plantation of Munster in the late 16th Century to the park's current status as a tourist destination and special area of conservation.
Monday 18 January – Thursday 19 May 2016
Old Dublin Road, Carlow
Telephone: +353 59 917 2400
Opening hours / start times:
Tuesday 11.00 - 17:30
Wednesday 11.00 - 17:30
Thursday 11.00 - 17:30
Friday 11.00 - 17:30
Saturday 11.00 - 17:30
Sunday 14:00 - 17:00
Admission / price: Free
Remember to pay for the parking! Box office open, as well as times given, on day of theatre events from 6.30pm to show start.