Frank McElhinney: éist / èist
Saturday 9 October – Saturday 27 November 2021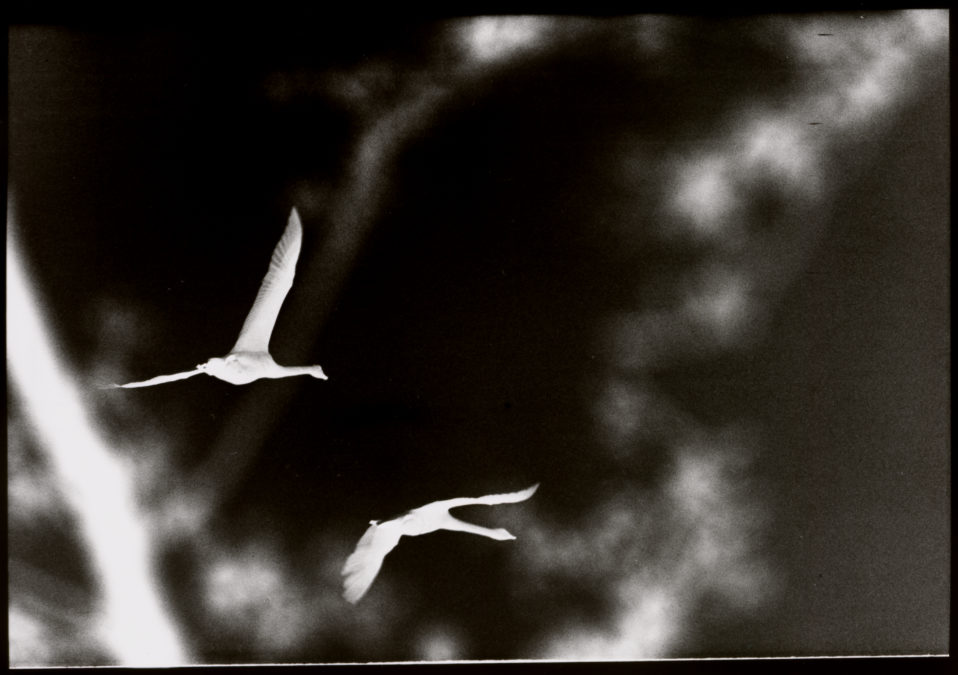 éist / èist is an exhibition, consisting mainly of photographs,that reflects on the long history of migration between Ireland and Scotland,with a particular focus on the traumatic period in the middle of the nineteenth century.
"Trauma is inherited as silence, a silence it may take generations to learn to hear"
– Rebecca Solnit, The Book of Migrations
éist: Listen (Irish)
èist: Listen (Scots Gaelic)
Phyto: plant
Phthora: decay, ruin, perish
Infestans: attack, destroy
Indifference: lack of interest, concern or sympathy
Frank McElhinney is an artist who works with history to address contemporary issues such as conflict, migration and nationhood. He has a particular interest in the intertwined histories of Scotland and Ireland.Frank studied Fine Art Photography at the Glasgow School of Art and Medieval and Modern History at Glasgow University. His great grand parents were born in Donegal during the famine years and migrated to Glasgow in the 1870s.
Saturday 9 October – Saturday 27 November 2021
Port Road, Letterkenny
Co. Donegal
Telephone: +353 74 912 9186
Opening hours / start times:
Monday closed • Tuesday 11:00 - 17:00 • Wednesday 11:00 - 17:00 • Thursday 11:00 - 20:00 • Friday 11:00 - 17:00 • Saturday 13:00 - 17:00 • Sunday closed Admission is free
Admission / price: Free