First View 2018
Friday 2 February – Thursday 15 February 2018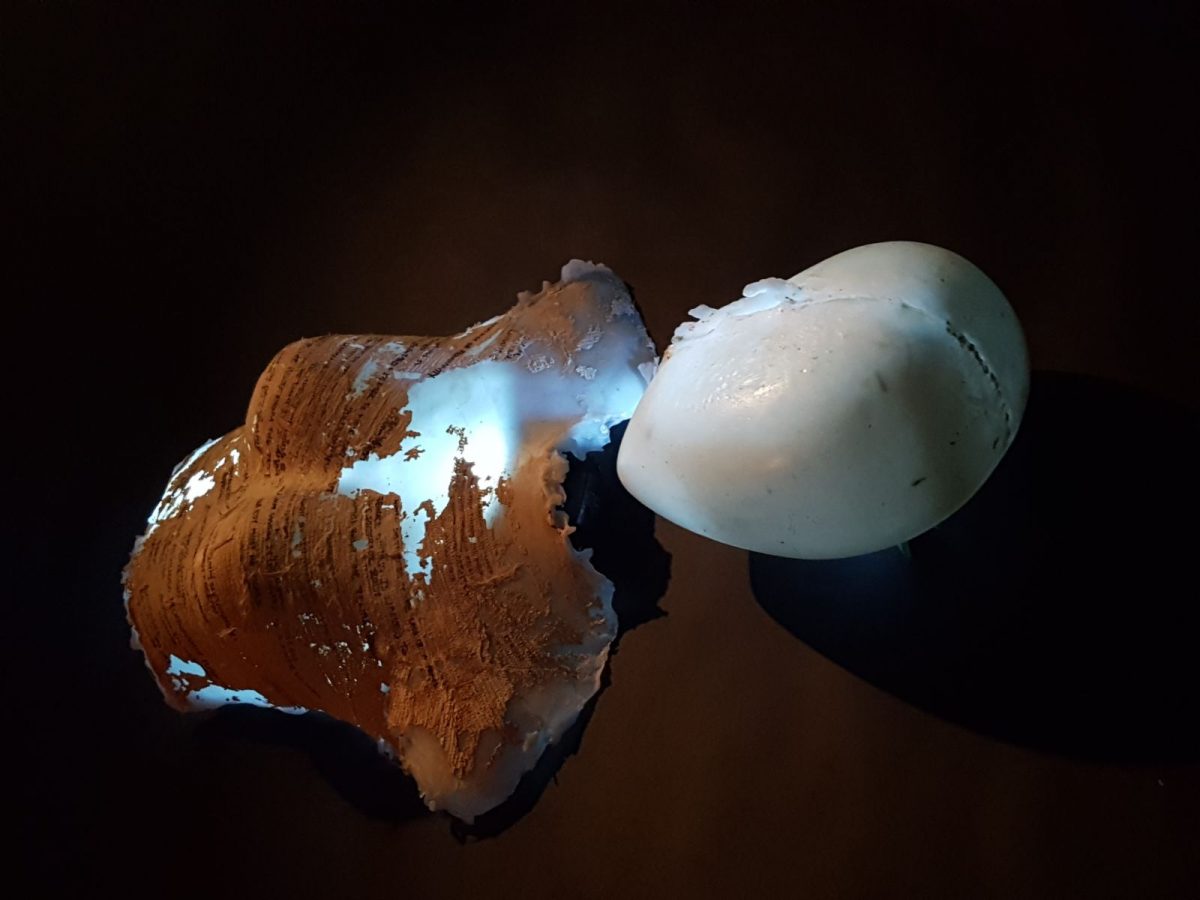 First View 2018 will see the continuation of Garter Lane Arts Centre's collaboration with Waterford Institute of Technology's emerging graduate artists. The project forms part of the final year students programme and provides an opportunity for them to be involved in the full process and practicalities of installing an exhibition within a gallery space, it also provides them with the opportunity to publicly exhibit their work before they graduate.  The exhibition will feature original work from the students with a range of media being used, including photography, installation, collage and mixed media.
The group of students have noticed a connection and reoccurring theme amongst all their pieces that being the figure, whether through the conscious or subconscious. Although the work shares this central focus, each student's concepts are vastly different, ranging from trauma and consumerism to dreams, sexuality, body image and the intricacy of the human form. The work in progress provides the students an opportunity to develop their ideas further towards their end of year exhibition.
The project provides invaluable learning opportunities for the emerging artists. The exhibition will continue alongside Visual Identities exhibition, a collection of work by 1st year Visual Communications students also from Waterford Institute of Technology.
Friday 2 February – Thursday 15 February 2018
O'Connell Street
Waterford
Telephone: +353 51 855038
Opening hours / start times:
Tuesday 11:00 - 17:30
Wednesday 11:00 - 17:30
Thursday 11:00 - 17:30
Friday 11:00 - 17:30
Saturday 11:00 - 17:30
Admission / price: As per event