Eoin Butler: Now and Then, Here & Now
Saturday 8 December 2018 – Saturday 9 February 2019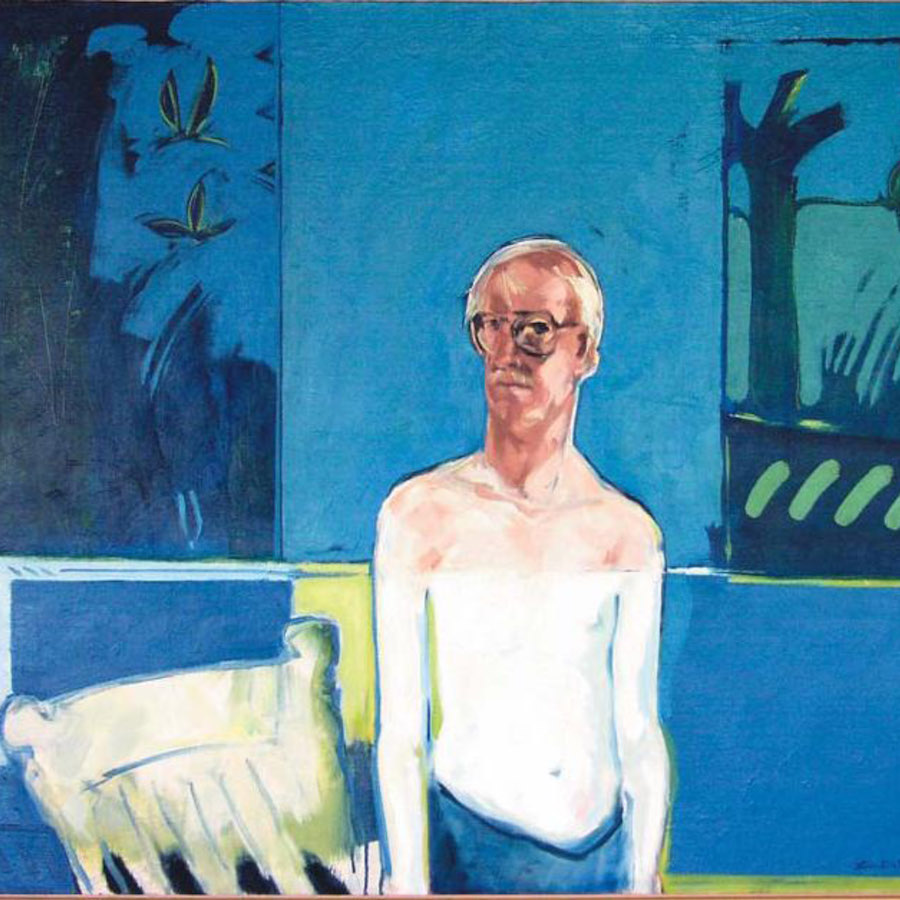 This exhibition by artist Eoin Butler will feature a fascinating new survey of work spanning the course of Butler's career. A native of Mullingar, Butler is renowned for painting plein air landscapes, nudes and portraits that pay particular attention to their place in art history. Over the last number of years, the bogs in the midlands have provided source material and inspiration for his work.
Eoin say about his work:
These works are a trek through time, place and at one with place. This hinterland above all else has shaped and inspired my work. A homeland much loved. The paintings are in part abstract imbued with a 'stillness', and a reverence of place, an appropriate metaphor for an inner peace.
Saturday 8 December 2018 – Saturday 9 February 2019
Custume Place
Athlone, Co. Westmeath
Telephone: +353 9064 42154
Admission / price: Free