Eoghan Arnold
Tuesday 6 February – Saturday 24 February 2018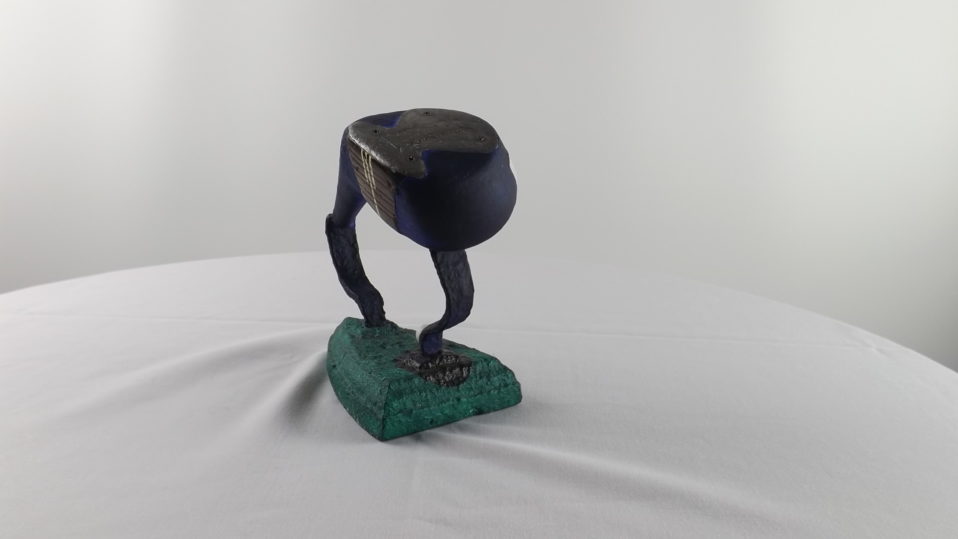 Donegal based artist Eoghan Arnold's first solo exhibition at the RCC.
An inward and outward look makes this art an overview of the balance between urban and rural living, on one hand the urban is trade and commerce, on the other hand, the rural community is self-sufficient. These pieces reflect the contrast between the manufactured world and the "make do" attitude of others.
Paintings completed on prefabricated framed canvasses sit side by side with found or recycled objects and surfaces without conflict, so as with cities and countryside, they compliment each other.
Tuesday 6 February – Saturday 24 February 2018
Port Road, Letterkenny
Co. Donegal
Telephone: +353 74 912 9186
Opening hours / start times:
Monday closed • Tuesday 11:00 - 17:00 • Wednesday 11:00 - 17:00 • Thursday 11:00 - 20:00 • Friday 11:00 - 17:00 • Saturday 13:00 - 17:00 • Sunday closed Admission is free