Elizabeth Archbold
Friday 9 September – Sunday 9 October 2022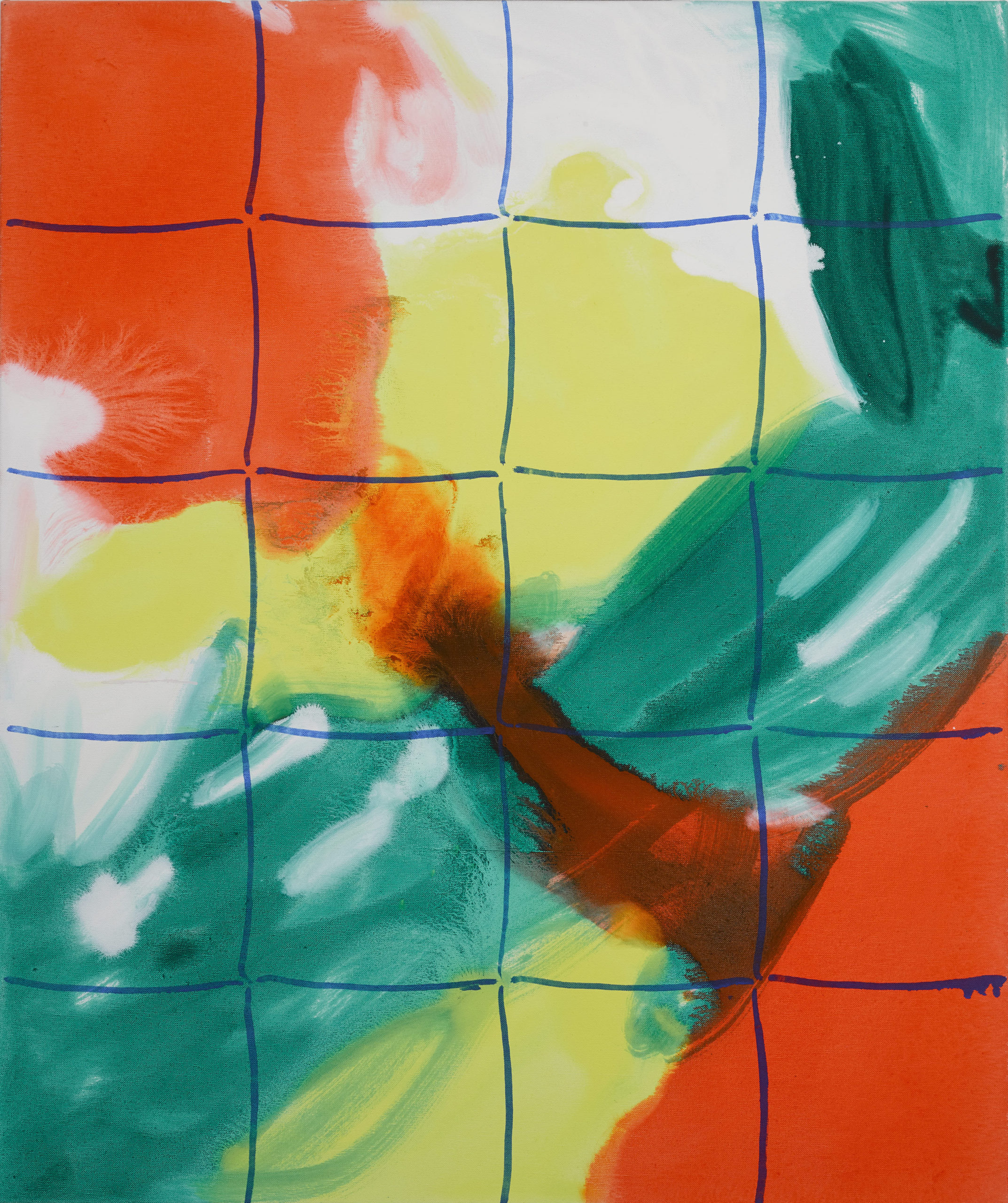 ――― In venue ―――
An exhibition of abstract paintings that are made through experimentation with multiple approaches to painting. There is an intuitive use of paint's inherent properties of flow, splatter, bulk, matt, sheen, splodge, with colour used in combinations and contrasts of a reduced palette.
The works on display in Paint Moves have inspirations in nature, found objects, evolution of painting processes, ornamental pattern, and everyday occurrences and involves a consideration of this flow of inspirations.
Processes involve a phenomenological, self-reflexive index in paint, that carries an awareness of the moment and questions the activity of painting and the communication of meaning. Paint Moves experiments with ways in which painting can engage the viewer and addresses the experience the viewer has when looking at the painting.
Elizabeth Archbold was awarded an RHA-IPUT Wilton Park Studios residency from 2019 to 2021.  Her practice is currently based at Abbey Artist Studios, Dublin.
Image: Elizabeth Archbold, Collected Intervention Transmission, 2022, oil on canvas, 97 × 81.5cm
Friday 9 September – Sunday 9 October 2022
15 Ely Place, Dublin 2
Telephone: +353 1 661 2558
Opening hours / start times:
Monday 11:00 - 17:00
Tuesday 11:00 - 17:00
Wednesday 11:00 - 19:00
Thursday 11:00 - 19:00
Friday 11:00 - 19:00
Saturday 11:00 - 19:00
Sunday 14:00 - 17:00
Admission / price: Free