Elaine Byrne: RAUM
Thursday 10 January – Saturday 9 February 2013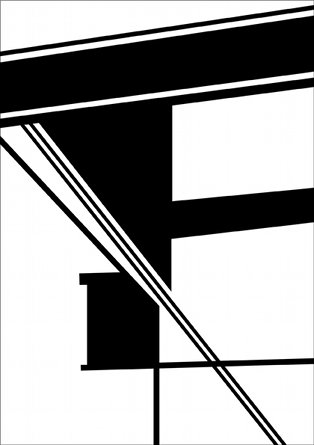 Opening Reception Thursday 10 January 6 – 8pm
Kevin Kavanagh is pleased to present RAUM an exhibtion by Elaine Byrne.
WHAT ARE OUR HOUSES BUT COFFINS TOWERING
UP FROM THE EARTH INTO THE AIR? ONE STORY,
TWO STORYS – A THOUSAND STORYS. WALLED UP
ON TWO SIDES, ON TEN SIDES. STONE ENTOMBED –
OR WOOD, CLAY,CONCRETE. COFFINS WITH AIRHOLES.
AND OUR CITIES? WALLS, WALLS, WALLS…
WE WILL HAVE NO MORE WALLS
Extract from Manifesto of Tensionism, Frederick Kiesler – which appeared in "De Stijl' magazine in April, 1925
Elaine Byrne's installation Raum is a haunted space, constructed from melancholy, symbolic fragments of ways of living that have faded away, and thinking that never was. This exhibition is a tribute to difference neutralized by the uncompromising normative pressures of what modernity actually is.
Thursday 10 January – Saturday 9 February 2013
Chancery Lane
Dublin 8
Telephone: +353 1 475 9514
Opening hours / start times:
Tuesday 10:30 - 17:30
Wednesday 10:30 - 17:30
Thursday 10:30 - 17:30
Friday 10:30 - 17:30
Saturday 11:00 - 17:00
Admission / price: Free