Eilis O'Connell: A Family of Things
Saturday 17 June – Saturday 30 September 2023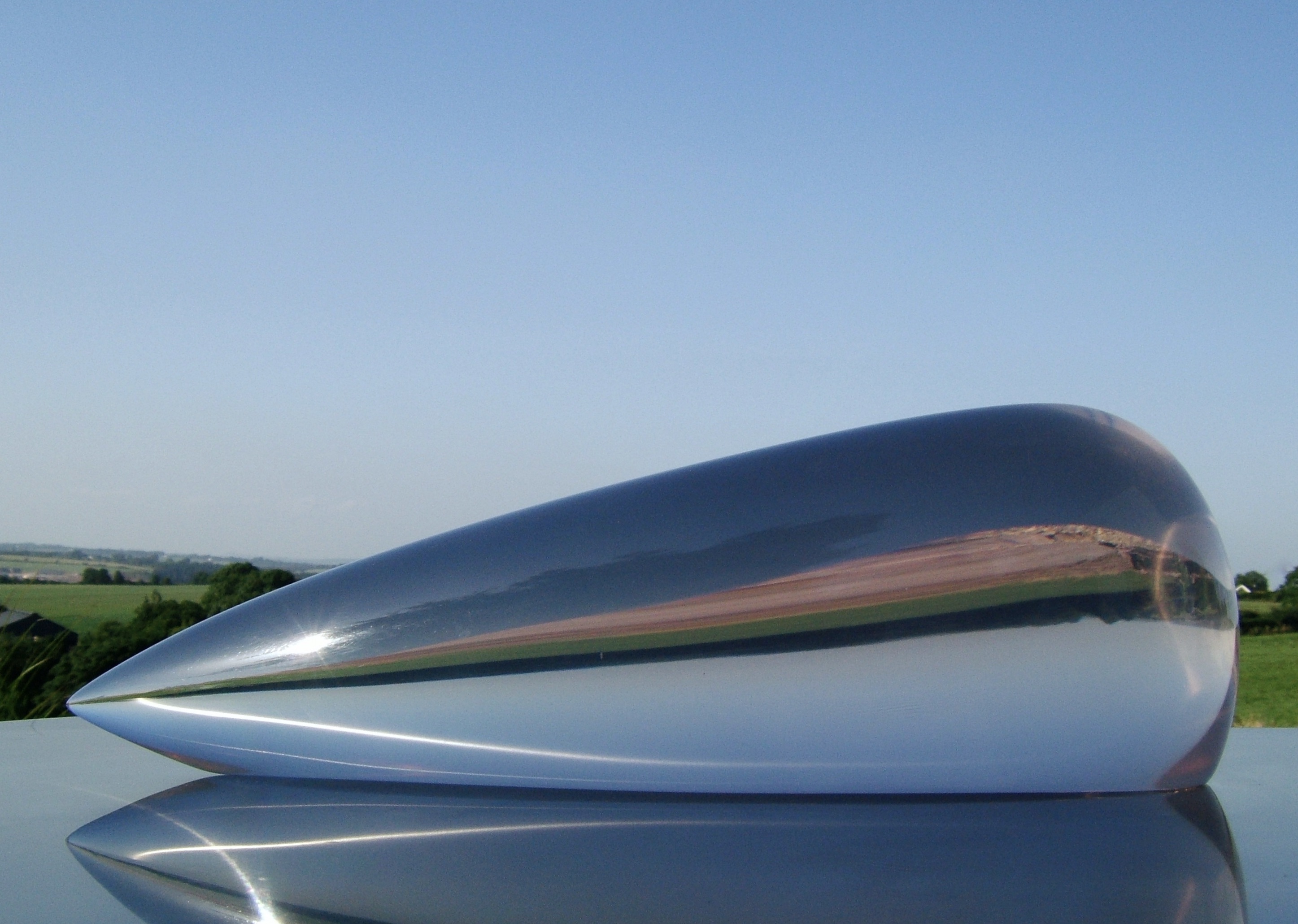 Eilis O'Connell: A Family of Things is the first major survey exhibition of one of Ireland's most important contemporary artists. Including both previously unseen early sculptures and key examples of her work from throughout her career, the exhibition explores the development of O'Connell's practice over almost five decades.
Born in Derry in 1953, O'Connell studied in Cork and Boston and spent several decades working in England where she was celebrated for her large-scale sculptures in steel, stone and bronze. Exploring how she has utilised a wide variety of media including resin, canvas and jesmonite and has incorporated found materials including moss, feathers, bones and birds' nests into her work, this exhibition aims to reveal the diversity and innovation that is central to O'Connell's practice.
An international fellow of the Royal Society of Sculptors, O'Connell has an extensive exhibition history at home and internationally. However, her work has not received the public recognition it deserves. Initiated by the F.E. McWilliam Gallery and supported by the Henry Moore Foundation, Eilis O'Connell: A Family of Things aims to correct that omission and confirm O'Connell's place in the canon of British and Irish art.
Saturday 17 June – Saturday 30 September 2023
200 Newry Road
Banbridge
County Down
Telephone: +44 28 4062 3322
Opening hours / start times:
Monday- Saturday
10am – 5pm
Sundays
: (June-July-August only) 1 – 5pm
Admission / price: Free