Edy Fung: God is Meditating: Still
Saturday 15 January – Saturday 19 February 2022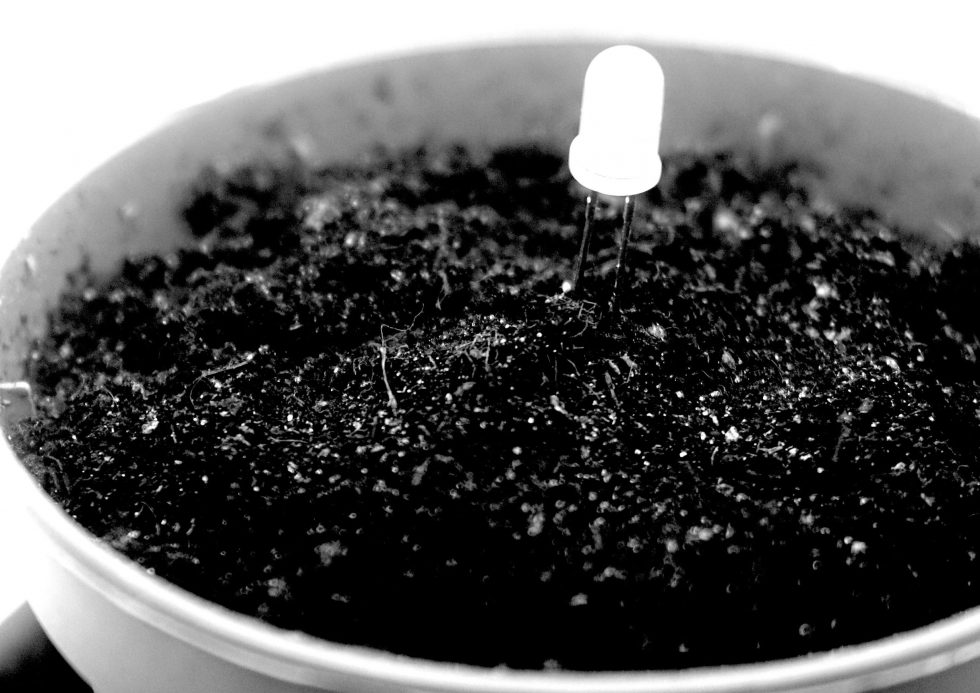 ――― In venue ―――
We may regard the present state of the universe as the effect of its past and the cause of its future. An intellect which at a certain moment would know all forces that set nature in motion, and all positions of all items of which nature is composed, if this intellect were also vast enough to submit these data to analysis, it would embrace in a single formula the movements of the greatest bodies of the universe and those of the tiniest atom; for such an intellect nothing would be uncertain and the future just like the past would be present before its eyes.
— Pierre Simon Laplace, A Philosophical Essay on Probabilities
Hyperstition is a positive feedback circuit including culture as a component. It can be defined as the experimental (techno-)science of self-fulfilling prophecies. Superstitions are merely false beliefs, but hyperstitions – by their very existence as ideas – function causally to bring about their own reality.
—Nick Land, 2009
GTG is delighted to present a new solo exhibition by Edy Fung in the Project Space, curated by Sarah McAvera.
God is Meditating: Still explores our current state of uncertainty through investigating the potential of determinism and the possibilities of predictions. Through installation, sound, text and drawing, Fung uses instances of meteorology as an allegory for the possibility of the pre-determined.
Referencing a range of thinkers and theories, such as LaPlace and Land, God is Meditating: Still uses the seemingly innocuous topic of weather to force us to question our own beliefs and disbeliefs around the ability to predict the future.
Edy Fung was born in Los Angeles, raised in British Hong Kong and is currently based between Derry and Stockholm. In her practice she seeks to understand how our material world is conditioned through her intermedia art practice. Her multidisciplinary work includes site specific installation, web-based audiovisual projects, archival materials and exhibition-making. She produces electronic noise music under the name Quantum Foam by sampling and synthesizing her own recordings of real-world sounds. Her practice explores our relationship with technology, seeking more-than-human interpretations and deanthropocentric readings of our current society and environment beyond its spacetime.
Her recent research lies on noise semantics, the genesis of digital technology in relation to Leibniz, Boole and Shannon, unpacking the origins of machine electronics and the information revolution that has shaped and continues to shape our lives. Studying how machines work and how they perform signal processing and pattern recognition, her work aims to reveal how human beings make sense of 'meaningful' information and knowledge formation.
Selected exhibitions, projects & performances include:
FACT, Liverpool (2021); STATIC Trading (2021)
Irish Museum of Modern Art, Dublin (2021)
Royal Hibernian Academy, Dublin (2021)
MUTEK ES+AR Hybrid (2021)
Somerset House Studios, London (2020)
Videotage, Hong Kong (2020)
MUTEK, Montréal (2020)
Cultúrlann Uí Chanáin, Derry (2020)
GoldenThread Gallery, Belfast (2019)
CCA Derry~Londonderry (2018)
Saturday 15 January – Saturday 19 February 2022
84-94 Great Patrick Street
Belfast BT1 2LU
Telephone: +44 2890 330920
Opening hours / start times:
Tuesday 10.30 - 17:30
Wednesday 10.30 - 17:30
Thursday 10.30 - 17:30
Friday 10.30 - 17:30
Saturday 10.30 - 16:00
Admission / price: Free
Open till 9pm on the first Thursday of every month.