Eddie Kennedy: Scope
Wednesday 6 October – Saturday 29 May 2010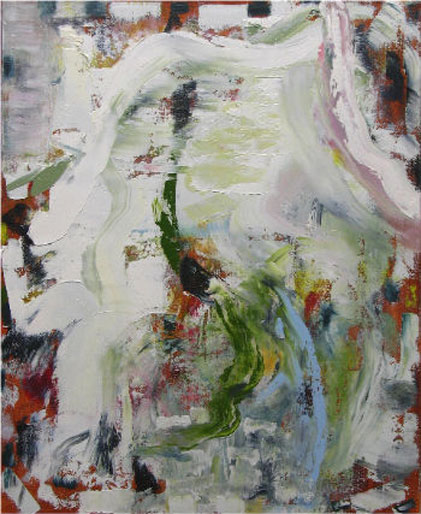 Following recent success in the US with a solo exhibition in Chelsea, New York (reviewed in ART News, March 2010) and a tremendous response at the Chicago Art Fair, this exhibition comprises a new series of paintings that sees Kennedy working in exuberant form. Wonderful, loose and joyful, this new body of work is the artist at the top of his game.
Exhibition runs until May 29, 2010.
Eddie Kennedy was born in Thurles, County Tipperary, in 1960. He graduated from Limerick School of Art and Design in 1983 with distinction and received his Masters in Fine Art at the University of Cincinnati in 1989. Having spent some years painting in New York and working with US artist Ron Gorchov, he now lives and works in Dublin and Mayo.
Image: Eddie Kennedy
Wednesday 6 October – Saturday 29 May 2010
49 Parnell Square West
Dublin 1
Telephone: +353 1 8788242
Opening hours / start times:
10.30 am – 5 pm (Mon – Fri), 10.30 am – 3 pm (Sat)
Admission / price: Free