Dumbworld: If We Could See Ourselves As Others See Us
Saturday 14 January – Friday 27 January 2023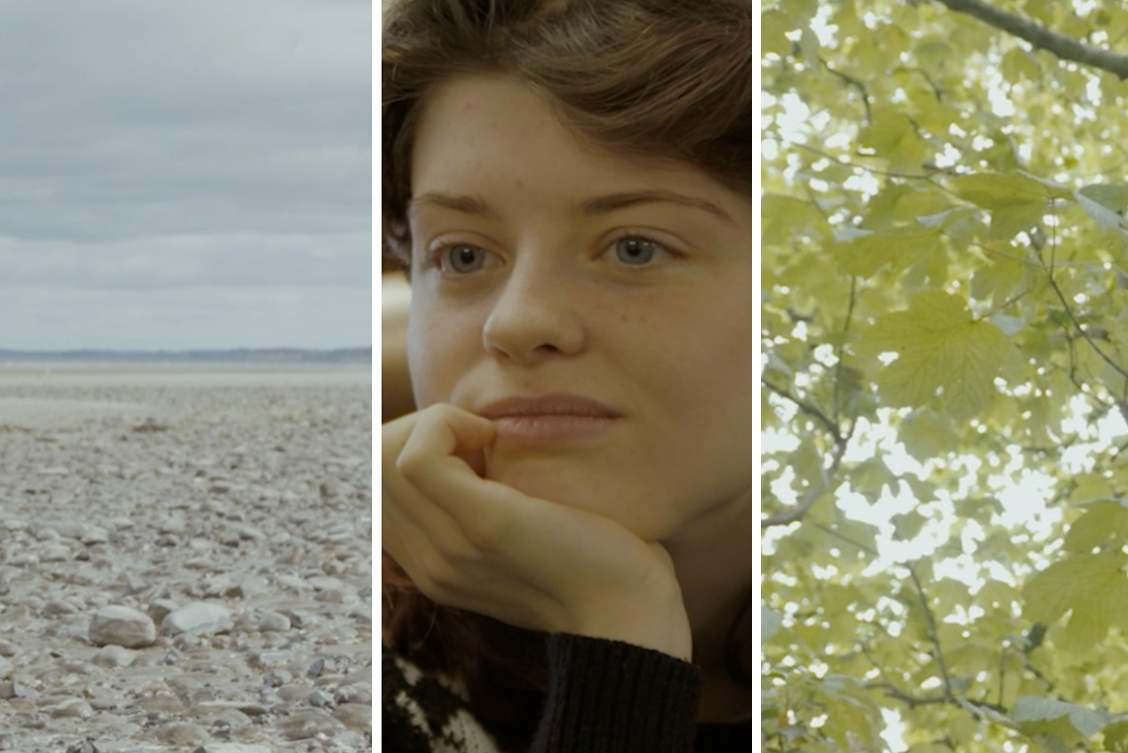 Brian Irvine & John McIlduff (Dumbworld), Vera Ryklova, Aislinn Delaney, Jonathan H.S. Ross and Jasmin Marker
"This is a place to gather. A space to sit, connect and reflect.
It holds the traces of a journey around Meath into moments of assembly and creation. A celebration of accumulation and entanglement that happens when there is proximity."
– John McIlduff
There is nothing like a period of enforced isolation to remind us of the deeply human (and non-human) need to come together. 'If We Could See Ourselves As Others See Us' is a sound, video and living installation inspired by a journey through moments of assembly across Meath. Choirs now able to join and sing together, swimmers taking the cold plunge together, gravestones repurposed as picnic tables for gatherings, trees connecting under the earth in a network of support. A space to join together in a moment of reflection on our necessary connectedness – a Möbius strip of ponderment.
Created by Brian Irvine and John McIlduff (Dumbworld), in collaboration with Vera Ryklova, Aislinn Delaney, Jonathan H.S. Ross and Jasmin Marker.
A Community Arts project commissioned by Solstice Arts Centre in partnership with Meta
LEARNING & ENGAGEMENT
Two free learning & engagement events accompany this project. Click below to find out more!
This Is Our Place
Date: Fri 20 January | Times: 10am / 12pm / 2:30pm (duration: 90mins) | Audience: Adult Groups
Improvised Musical Adventures
Date: Thursday 26 January | Time: 9:30am / 11:30am / 2pm (duration: 90 min) | Audience: Primary school groups (8-12 years) & Secondary school groups (all ages)
Saturday 14 January – Friday 27 January 2023
Navan, County Meath
Telephone: +353 46 9092300
Opening hours / start times:
Tuesday 11:00 - 16:00
Wednesday 11:00 - 16:00
Thursday 11:00 - 16:00
Friday 11:00 - 16:00
Saturday 11:00 - 16:00
Admission / price: Free