Dublin Institute of Technology BA Photography Graduate Exhibition
Saturday 31 May – Sunday 15 June 2014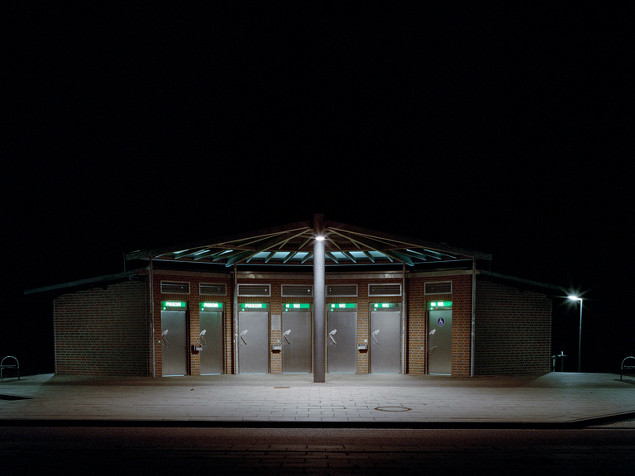 Opening Reception Tuesday 3 June at 6pm at the Gallery of Photography and the National Photographic Archive, both located in Meeting House Square, Temple Bar, Dublin 2
The 2014 BA Photography graduate exhibition features the photographic projects of fourteen final year students and reflects a diverse range of approaches to contemporary photography and the production of images, demonstrating that where we stand, in terms of representation, is always relational.
These photographers explore themes and issues of both global and local resonance, some traveling long distances to document particular phenomena, others locating themselves close to home to document space and place, the performance of cultural identity and processes of memorialisation. Underpinning all work is an attentiveness to how the photograph records varying states of absence and presence, two registers on which the photographic economy is based.
The exhibition is on show in Gallery of Photography and the National Photographic Archive both located in Meeting House Square, Temple Bar, Dublin 2
Image: Nina Syzmanska: © from the series 'Vanishing Point'
Saturday 31 May – Sunday 15 June 2014
Meeting House Square
Temple Bar, Dublin 2
Telephone: +353 1 6714654
Opening hours / start times:
Tuesday - Saturday 11am - 5pm. Mondays by appointment for education, artists archiving and training. Closed Sundays
Admission / price: Free
Closed Bank Holiday Monday.