Dublin City Public Art Programme – Proposals Sought
Tuesday 12 April – Monday 27 June 2011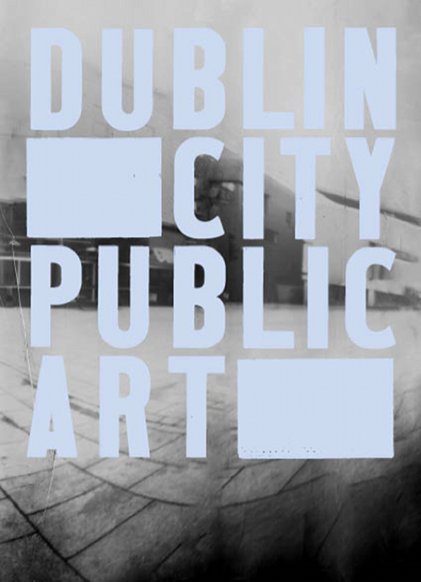 The Dublin City Public Art Programme was launched on 12 April, 2011. The Programme offers opportunities for artists to engage with the city, making new work that responds to the context of Dublin as the capital of Ireland, international city, and a city of communities and localities.
The intention is to offer opportunities across many art forms, such as architecture, dance, film, literature, music, opera, theatre, verbal arts, and visual art; including all aspects of contemporary arts practice such as performance, live art, multimedia, video art, sound art, etc.
Proposals are sought for Strand 2 – Interaction with the City. Strand 2 intends to create connections and collaborations between different areas of Dublin City Council's work as well as interconnections between art, city and the public. The emphasis is on making new work and proposals are invited from artists, curators, creative producers and artistic directors.
A briefing day is taking place on 3 May @ 1.00 p.m. at the LAB, Foley Street, Dublin 1. Places are limited so booking is essential. The closing date for proposals is 27 June @ 4.00 p.m.
For further information and the brief for Strand 2 see: www.dublincitypublicart.ie and for an interview with Ruairí Ó Cuív, Dublin City Council Public Art Manager about the public art programme see www.publicart.ie
Tuesday 12 April – Monday 27 June 2011
Foley Street, Dublin 1
Telephone: +353 1 222 7850
Opening hours / start times:
Monday to Friday 10:00am – 6:00pm. We are currently closed at the weekend. Bookings are not necessary.
Admission / price: Free