Digital Arts Studios: Annual Review Exhibition
Thursday 7 March – Saturday 20 April 2019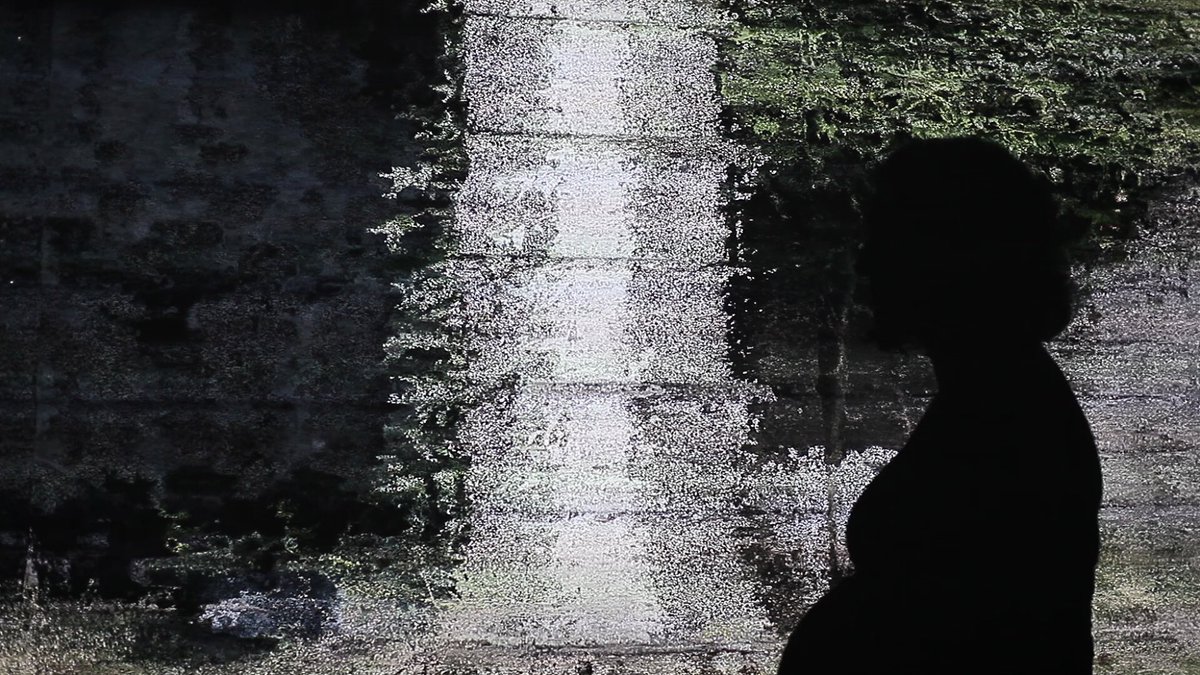 Selected by Daria Jelonek and Simon Poulter the show will include work by:
Edy Fung
Duncan Herd
Justine McDonnell
Paul Mulgrew
EL Putnam
Peter Richards
We are delighted to present this exciting body of work, which negotiates the performative, sculptural, textual and videographic. For more information on the individual artists please visit https://www.digitalartsstudios.com/artists. The exhibition will take place in the Golden Thread Gallery's Project Space in Belfast and will run from Thursday the 7th of March to the 20th April 2019. There will be an opening reception on Thursday the 7th March from 6pm.
Simon Poulter is Director of Collusion, based in Cambridge, an art and technology organisation developing a three year programme of projects in the wider Cambridge area. http://www.viral.info/. He is an Arts Council of England assessor. Working with Sophie Mellor as Close and Remote, he has completed a number of large scale commissions across the UK, including We Are What We Are for Creative Barking and Dagenham, Lost Characters for Sefton Borough Council/The Atkinson and Zone for FACT/Mersey Forest.
Daria Jelonek is an award winning media artist, designer and researcher who lives and works in London. Her work is situated in the field of interaction design and immersive art installations, with the focus on the relationship between nature and technology with special regards to the matter of light. A Royal College of Art graduate, Daria is currently working and practicing as an artist and designer in London and is co-founder of the art&design collective Above&Below.
Exhibition supported by the Arts Council of Northern Ireland.
Image: EL Putnam
Thursday 7 March – Saturday 20 April 2019
84-94 Great Patrick Street
Belfast BT1 2LU
Telephone: +44 2890 330920
Opening hours / start times:
Tuesday 10.30 - 17:30
Wednesday 10.30 - 17:30
Thursday 10.30 - 17:30
Friday 10.30 - 17:30
Saturday 10.30 - 16:00
Admission / price: Free
Open till 9pm on the first Thursday of every month.