Deirdre O'Mahony: The Persistent Return 
Wednesday 6 June – Sunday 9 September 2018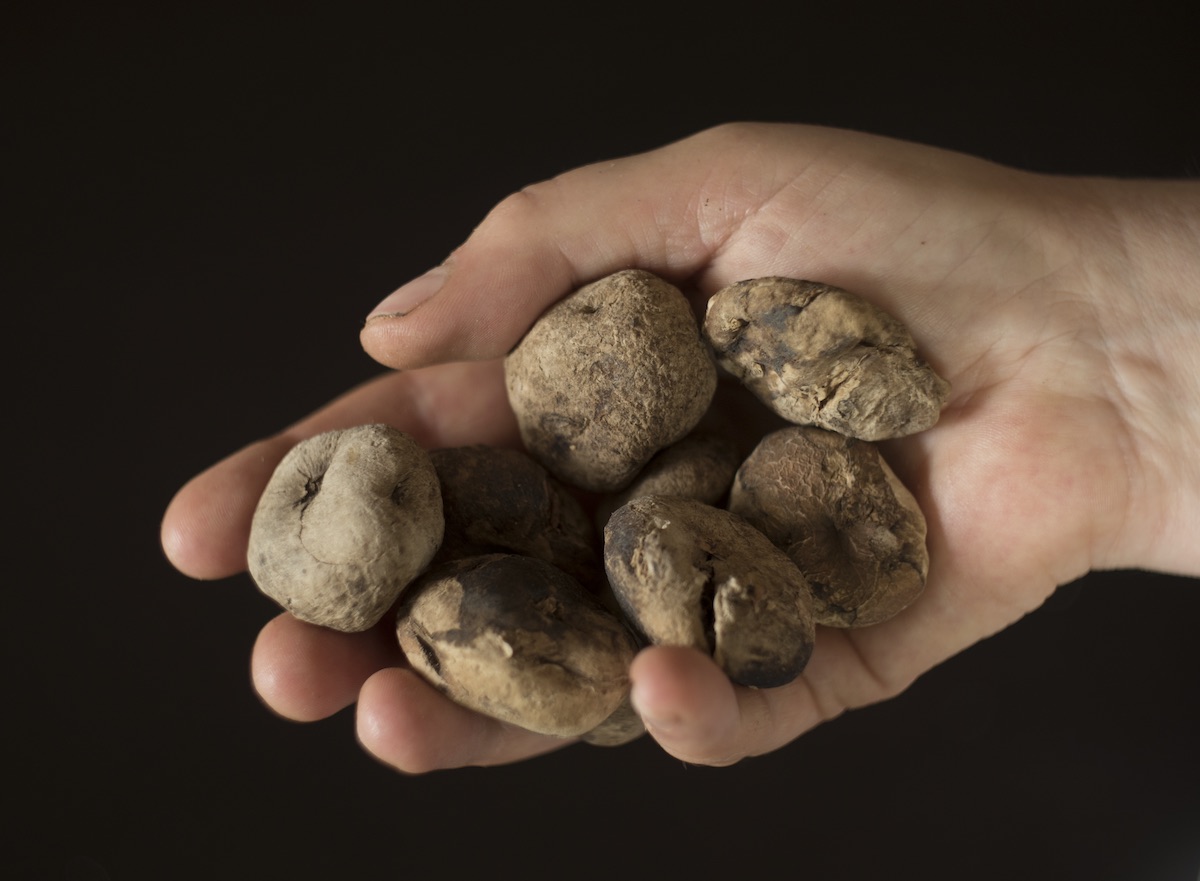 A new film work by Deirdre O'Mahony, commissioned by Workhouse union and co-produced in partnership with VISUAL. The potato is a potent image to evoke in relation to food and food security, revealing conscious and unconscious attitudes to land and otherness, both in Ireland and beyond. O'Mahony's film presents a understanding of the potato's cultural and economic role in our histories, and reminds us that real sustainability lies in our capacity to provide for ourselves.
Wednesday 6 June – Sunday 9 September 2018
Old Dublin Road, Carlow
Telephone: +353 59 917 2400
Opening hours / start times:
Tuesday 11.00 - 17:30
Wednesday 11.00 - 17:30
Thursday 11.00 - 17:30
Friday 11.00 - 17:30
Saturday 11.00 - 17:30
Sunday 14:00 - 17:00
Admission / price: Free
Remember to pay for the parking! Box office open, as well as times given, on day of theatre events from 6.30pm to show start.