Deirdre Hayden: Privacy Settings
Friday 5 November – Saturday 13 November 2010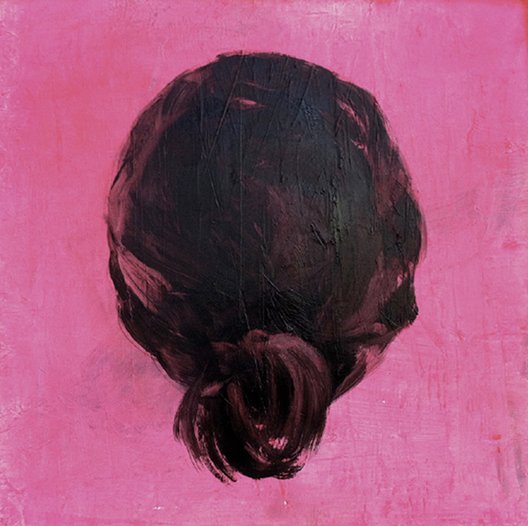 Privacy Settings comprises a series of vignettes and anonymous portraits reflecting on themes of cultural identity, social identity, collective guilt and anonymity.
Although mostly depicted as physical realism, they are intended to be viewed partly as a voyeuristic representation; whilst the deliberate blur between representation and reality transforms the act of just being into a more self-conscious commitment to active detachment.
Biography
Since graduating from Dún Laoghaire College of Art & Design with a Degree in Fine Art Deirdre Hayden's work has shown in galleries such as the Stone Gallery, Ard Bia, Mermaid Arts Centre, and Kanal 20, Brussels. Her work has been acquired by the Office of Public Works for its State Collection and The Sargedelos Collection in Madrid. Awards and bursaries include Wicklow County Council's Artist Development Award for 2009 and a Public Art Award from the Arts Council of Northern Ireland.
This is Deirdre's second solo show in the Stone Gallery. Her first, Nothing Really Ends, sold out completely within the week of its opening.
Image: Deirdre Hayden
Friday 5 November – Saturday 13 November 2010
70 Pearse Street
Dublin 2 (opposite Pearse Street Library)
Telephone: +353 1 6711020
Opening hours / start times:
Tuesday 10:00 - 18:00
Wednesday 10:00 - 18:00
Thursday 10:00 - 18:00
Friday 10:00 - 18:00
Saturday 12:00 - 16:00
Admission / price: Free