Deirdre Gribbin, Eoin Heaney & Crash Ensemble: Invitation to a Journey
Saturday 7 August – Wednesday 11 August 2021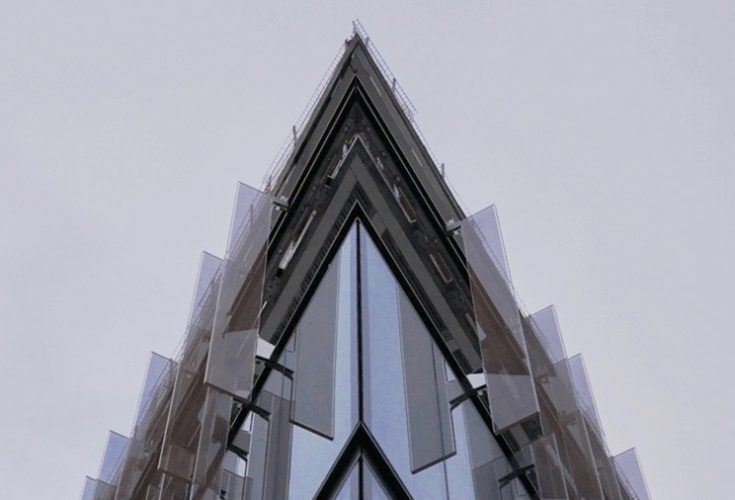 ――― In venue ―――
Invitation to a Journey is a new film installation inspired by the inimitable Irish modernist designer Eileen Gray. Through impressionistic and lyrical imagery, architectural shapes and form, filmmaker Eoin Heaney evokes Gray's sensibilities, her excitements and successes, and the emotional fallout of strained relationships.
Butler Gallery Digital Gallery
Duration 20 mins
Limited Capacity – you may be required to wait to enter
Saturday 7 August – Wednesday 11 August 2021
Evans' Home
John's Quay, Kilkenny
Telephone: +353 56 7761106
Admission / price: Free
Closed 13:00 - 14:00 until March.