Deadeye
Friday 18 September – Saturday 24 October 2015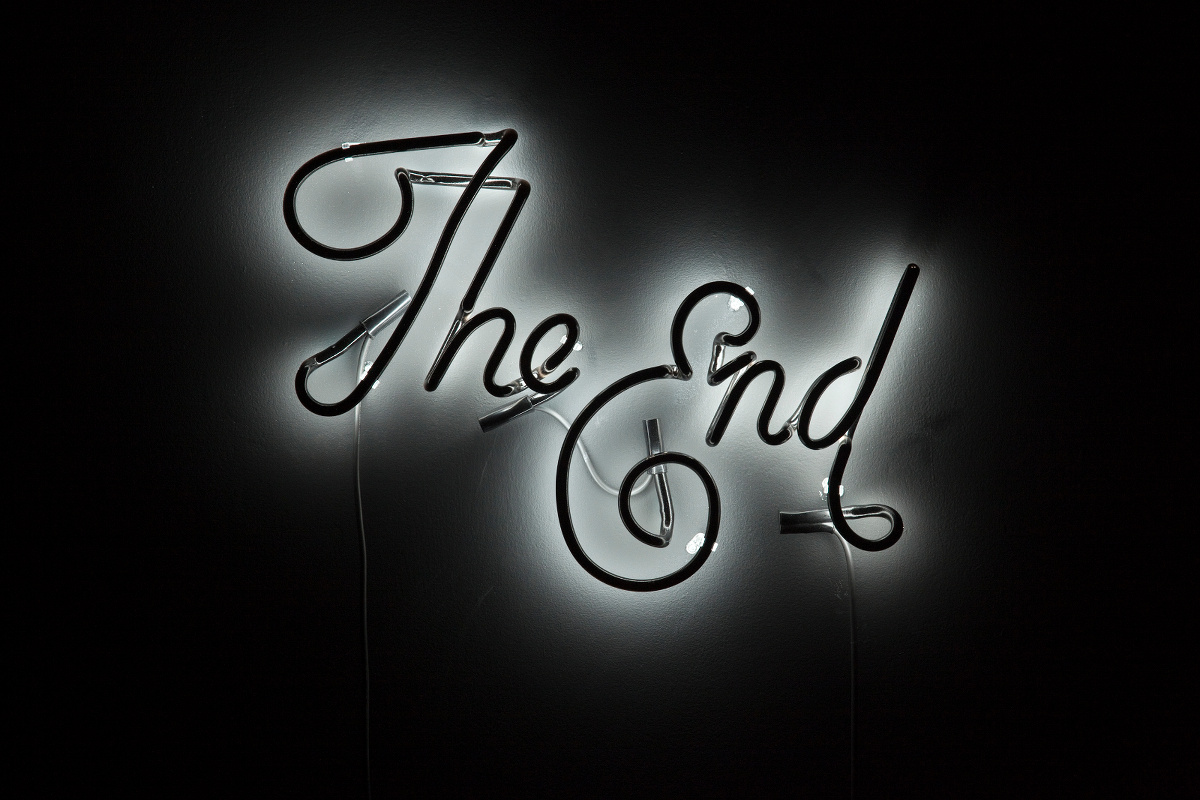 Martin Healy, Lorraine Neeson, Niamh O'Malley • 
Curated by Paul McAree
Deadeye acts as a metaphor for television and the moving image on screen. The exhibition plays with the Romanticism of the dark image, the mechanics of how we look and see things around us, and how we visualize our connection with the greater whole.
What are we doing here? Are we really doing anything at all, only looking, making, spinning, touching, waving, drowning? What's out there? Do we imagine our connection with the greater whole? How can we channel these questions? What metaphors can we use to represent these questions? How can we make things visible? Is any of this remotely possible?
Deadeye features 3 of Ireland's most significant artists, each of whose work teases out these questions in a unique juxtaposition of works at RUA RED.
Martin Healy uses film and photography to consider specific ideologies and belief systems as manifest in architectural environments and geographical locations. His film works such as Facsimile (2009), Fugue (2011) and Last Man (2011) choose as their starting point science fiction texts that are inter-related in their investigation into ways of being, both ideologically and psychologically. These works resonate with discussions surrounding projects for social change and the locus for transformation in the form of social, technological or environmental development. Science fiction writing is paramount to accessing these underlying themes in particular the way the genre has been used as a means to propose political ideologies that break with the present society and speculate on the future.
Niamh O'Malley's practice in video, drawing and sculpture works with and against the documentary tradition, evolving techniques to emphasise the subjective process of selection, framing & examination. She is interested in issues of visibility and how the process of scrutiny can be marked. Her works attempt to investigate the act of selection and framing of an 'image' and it's nature as a surface, a point of materialization where the subject has been transposed to another mode, and its ability within this to provoke present-ness. Her works try to present a calm and extended 'attention' but the primacy of the apparatus of production, the materiality, the viewer & the maker, are always evident. She is also interested in exposing the failures of method and medium, from the failure of projected light to deliver darkness to the failure of a painted image to show its underside. Some of her works are 'images' not trying to be things. Others are devices, sometimes lifted from experiments in front of the camera back into a space where they can become 'things' turning other things into 'images'.
A fundamental theme in Lorraine Neeson's work is the simultaneous representation of conflicting states of revelation and obliteration.  An air of uncertainty prevails as darkness is brought to light, implied thresholds and portals both entice and impede, and the function of light is subverted as it simultaneously illuminates, obliterates, entices and entraps or hovers on the threshold of visibility and invisibility. Neeson's exploration points to ideas surrounding presence and haunting in contemporary electronic media and to the role optical technologies played in figuring the invisible and the impalpable, pointing to realms beyond the optically perceptible and, in doing so, instigating a mistrust of vision or scepticism relating to visual perception and the reliability of sight.
Friday 18 September – Saturday 24 October 2015
South Dublin Arts Centre
Tallaght, Dublin 24
Telephone: +353 1 451 5860
Opening hours / start times:
Monday 10:00 - 18:00
Tuesday 10:00 - 18:00
Wednesday 10:00 - 18:00
Thursday 10:00 - 18:00
Friday 10:00 - 18:00
Saturday 10:00 - 18:00
Admission / price: Free