Queen Of Vacation
Saturday 9 June – Sunday 10 June 2018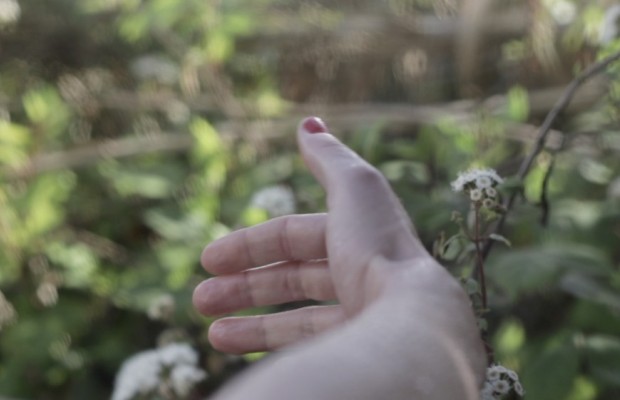 Queen of Vacation premieres as part  ART WORKS 2018, Open Submission and Art Prize, Presented by Carlow Arts Festival and VISUAL Carlow. 
Queen of Vacation is a live dance performance by a single dancer inspired by natural beekeeping, permaculture, hive consciousness and systematic thinking. Responding to sound and environment, the queen bee moves in time and space, expressing her gratitude to nature. This work was created in response to dancer Áine Stapletons's time as artist in residence at Bee Time in Andalucia, Spain.
Duration 20 mins
Image: Still from film, Queen of Vacation
Saturday 9 June – Sunday 10 June 2018
Old Dublin Road, Carlow
Telephone: +353 59 917 2400
Opening hours / start times:
Tuesday 11.00 - 17:30
Wednesday 11.00 - 17:30
Thursday 11.00 - 17:30
Friday 11.00 - 17:30
Saturday 11.00 - 17:30
Sunday 14:00 - 17:00
Admission / price: Free
Remember to pay for the parking! Box office open, as well as times given, on day of theatre events from 6.30pm to show start.