Creative Collective: Connections
Wednesday 1 February – Saturday 4 February 2023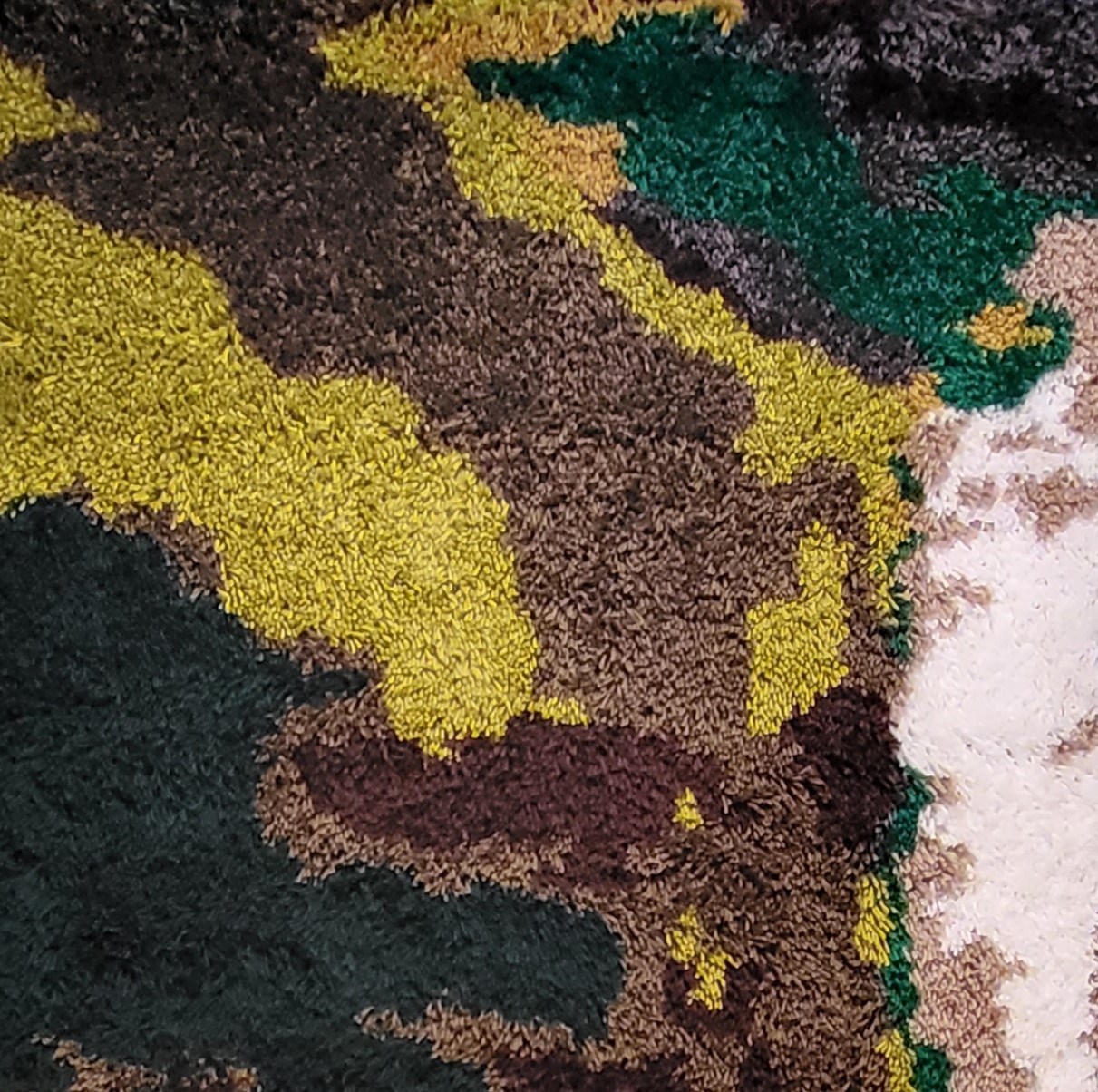 ――― In venue ―――
Delighted to present Creative Collective, a curated selection of visual artists. They will be collaborating on creative projects and exhibitions.
The artists involved are all successful in their own practices and have a diverse range of skills. This has created a strong, dynamic group determined to live a creative life. The group includes Denise Cruickshank, Jen Donnery, Jane.L. Kelly, Maggie McCartney, Irene O'Neill, Angela Velazquez & Lena Willryd.
This is their inaugural exhibition.
Image: Lena Willryd
Wednesday 1 February – Saturday 4 February 2023
Fade Street Studios
14 Fade Street
Dublin D02 HH33
Admission / price: Free
Open daily from 11am – 4pm