Cork Artists Winter Online Showcase
Friday 20 November 2020 – Sunday 31 January 2021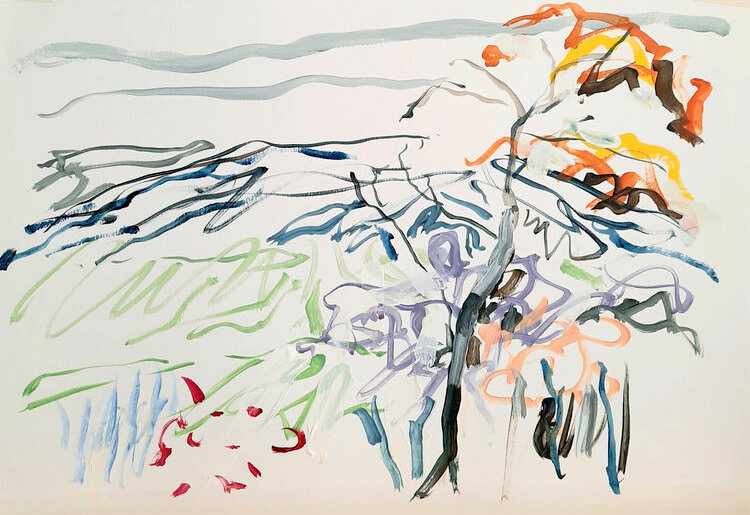 ――― Online only ―――
Welcome to Uillinn Galleries, offering a unique opportunity to shop local and support our local artists in a very concrete way.
Viewable online here.
Our current exhibition, Cork Artists Winter Showcase, is now live. This is an extraordinary collection by over sixty artists from the city and county of Cork for viewing and for purchase over the Christmas Season.
Under normal circumstances, we would be preparing for the Uillinn Christmas Fair, looking forward to greeting artists and the public for seasonal fellowship. Hopefully we will have the opportunity to do so again next year, and in the meantime we'd like to wish our community, our artists, our partners, supporters and friends a wonderful holiday season and a New Year full of happiness, health and prosperity.
Image: Anastasia O Donoghue Healy, Essence XXXII, acrylic on paper, 23 x 43cm, 2020
Friday 20 November 2020 – Sunday 31 January 2021
Skibbereen, Co Cork
Telephone: +353 28 22090
Opening hours / start times:
Monday to Saturday, 10am to 4:45pm
Admission / price: Free