Contemporary and Modern Masters
Thursday 12 April – Tuesday 8 May 2018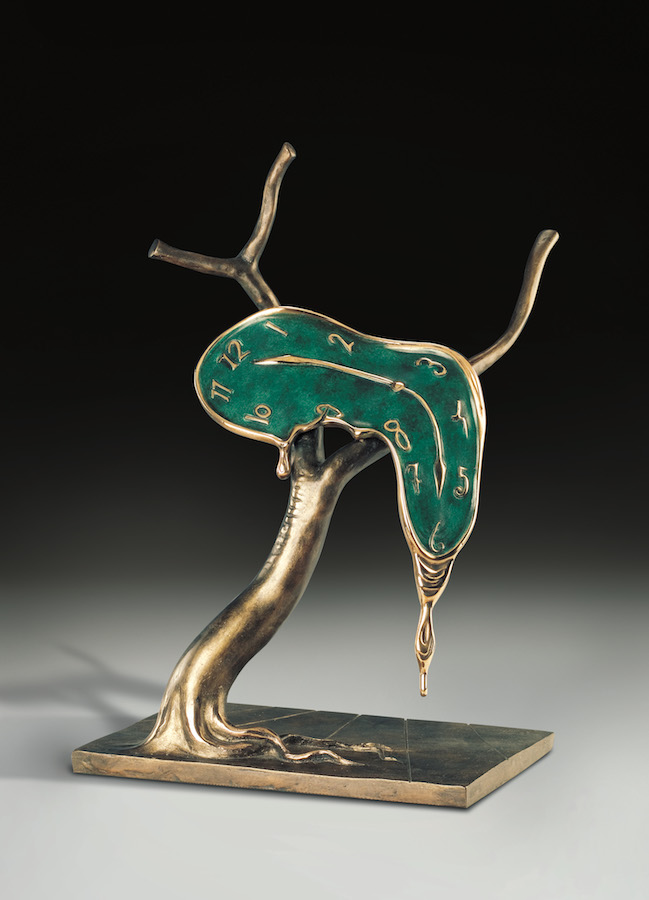 Gormleys Fine art will once again bring work by some of the world's most highly renowned artists to Ireland this April. Contemporary and modern masters will take place in our Dublin gallery and will feature important original works by Andy Warhol, Banksy, KAWS, Damien Hirst, Roy Lichtenstein, Francis Bacon, Pablo Picasso and Joan Miró. Sculpture by Salvador Dalí will also be featured in the exhibition.
Contemporary and Modern masters explores a range movements such as modern art, pop art, Street art and Urban art and from the 1900's to the present day.
Contemporary and Modern Masters will chart over 100 years of Contemporary and Modern art from the 1900's to the modern day. Each of the artists featured in the exhibition are pioneers of the movements that they helped define. From Picasso's cubism in the early 1900's to Miró and Dalí's surrealism in the 1920's to Warhol, Lichtenstein and Indiana with pop art movement in the 1950's/60s, to Hirst and the Young British artists movement in the late 80's early 90's right up to Banksy and modern day street art.
Image: Salvador Dalí: Profile of Time
Thursday 12 April – Tuesday 8 May 2018
27 South Frederick Street, Dublin 2
Telephone: +353 1 6729031
Opening hours / start times:
Monday 10:00 - 17:30
Tuesday 10:00 - 17:30
Wednesday 10:00 - 17:30
Thursday 10:00 - 19:00
Friday 10:00 - 17:30
Saturday 10:00 - 17:30
Admission / price: Free