Consoling Ghosts
Saturday 5 May 2018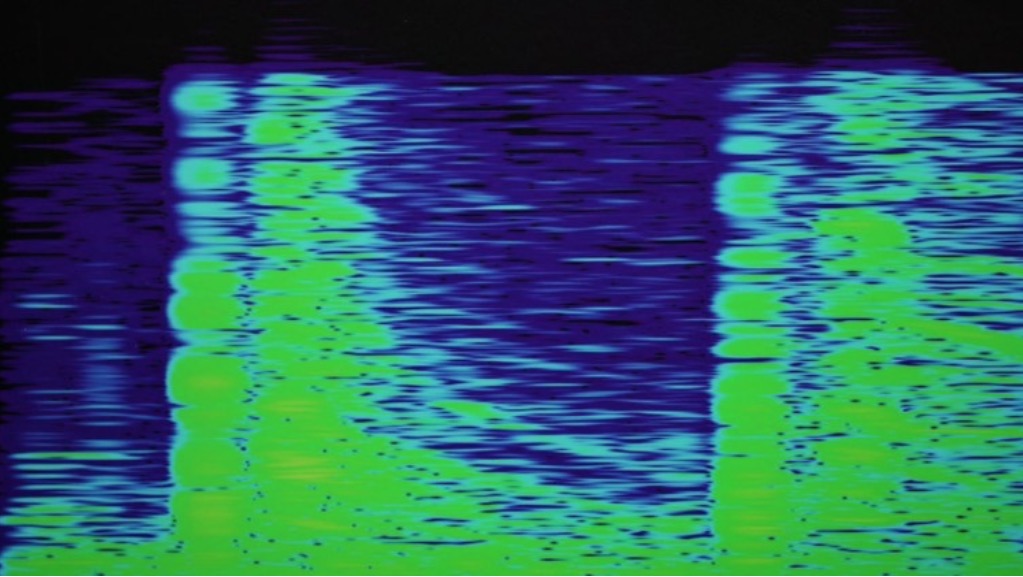 Let them bear witness to the process by which the living transform the dead into partners in struggle.
-Handsworth Songs, Black Audio Film Collective
A collaboration between Artists' Moving Image Northern Ireland (AMINI) and CCA, Consoling Ghosts is a day of screenings and related events that considers the 'necropolitical', or the exercise of power as the ability to decide who can live and who is expendable. From war, famine and environmental degradation to the everyday, banal violence of austerity, routine brutality against queer & trans people and the racist algorithms that configure police Big Data, Achille Mbembe's concept of necropolitics provides us with an 'insurgent vocabulary'(1) to connect disparate death-worlds. Consoling Ghosts asks how we can act in solidarity with the discarded, the martyred and the forgotten – and invite them to advise us on our course of action and resistance.
5th May, beginning from 2pm. This event is free but booking is essential. Tickets can be booked here.
Short Film Screenings
Rubber Coated Steel (2016) – Lawrence Abu Hamdan – 21 min
Black Code / Code Noir (2015) – Louis Henderson – 21 min
Austerity is a Scam (2016) – The Artist Taxi Driver – 25 min (excerpt from 210 min film)
Talk
Sarah Tuck – Drone Vision
Feature Length Screening
The Radiant (2012) – The Otolith Group  – 64 min
(1) Queer Necropolitics, eds. Jin Haritaworn, Adi Kuntsman, Silvia Posocco, 2014, Routledge
Image: Still from Rubber Coated Steel (2016), Lawrence Abu Hamdan
Saturday 5 May 2018
5-7 Artillery Street
Derry~Londonderry
Telephone: +44 28 7137 3538
Opening hours / start times:
During exhibitions the gallery is open Tuesday to Saturday, 12–6pm.
Admission / price: Free