Coalescing – 2018 DIT BA Photography Graduate Exhibition
Saturday 2 June – Sunday 17 June 2018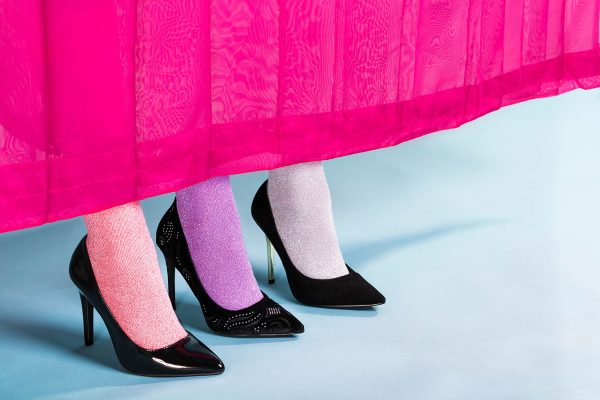 The School of Media at the Dublin Institute of Technology is pleased to announce details of the 2018 DIT BA Photography Graduate Exhibition Coalescing.
Divergent practices and approaches to photography come together in this exhibition to present the work of seventeen graduating students from the BA Photography programme at DIT. All projects have emerged in relation to each other, in a process and a structure based upon group identity: that of the class, the year group and the set of peers who have studied together for four years. In this sense their work is combining and merging for one final time as a connected whole, coalescing before each individual moves on to new pursuits and new projects.
The exhibition will be opened by Hannah Watson Curator & Gallery Manager, Belfast Exposed.
Students Exhibiting:
Claire Behan, Jamie Brady, Ala Buisir, Claire Daly, Susanne Dillon, Roisin Duff, Georgina Havlin, Billie Johnson, Ciara McEntee, Brian Malone, Wanderley Massafelli, Manuela Mentel, John Nutley, Martin O'Neill, Maximillian Ott, Billy Redmond, Deirdre Wray.
Opening Reception: Tuesday 5 June at 6pm
Image: Roisin Duff
Saturday 2 June – Sunday 17 June 2018
Meeting House Square
Temple Bar, Dublin 2
Telephone: +353 1 6714654
Opening hours / start times:
Tuesday - Saturday 11am - 5pm. Mondays by appointment for education, artists archiving and training. Closed Sundays
Admission / price: Free