Clemens von Wedemeyer: The Repetition Festival Show
Monday 10 January – Saturday 19 February 2011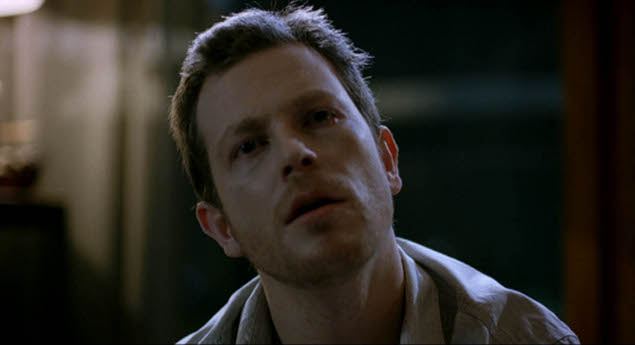 The Repetition Festival Show continues in the gallery at Project Arts Centre with the third instalment of Clemens von Wedemeyer's film installations. If you haven't yet seen Otjesd (2002), be sure to drop by before the end of the week. Next week the exhibition rolls on with the introduction of Against Death (2009), opening on Monday 10 January.
And that's not the end of it…
The fourth and final film installation From the Opposite Side (2007)will open on 31 January running until 19 February. The exhibition is accompanied by a free festival guide, which includes fold-out film posters, designed by von Wedemeyer and Till Gathmann, as well as a new series of texts by Tessa Giblin, Saskia Vermeulen and Andrea Viliani. This is an extraordinary opportunity to see what amounts to a survey exhibition, expanded over time.
The Repetition Festival Show is curated by Tessa Giblin, Curator of Visual Art at Project Arts Centre, and will tour to Kunsthal Charlottenborg, Copenhagen, and Fondazione Galleria Civica, Research Centre on Contemporaneity, Trento, in 2011.
Project Arts Centre is kindly supported by the Arts Council and Dublin City Council. The Repetition Festival Show is generously supported by Goethe-Institut Dublin.
Image: Clemens von Wedemeyer: from 'Against Death', film still, 2009
Monday 10 January – Saturday 19 February 2011
39 East Essex Street
Temple Bar, Dublin 2
Telephone: +353 1 881 9613
Opening hours / start times:
Monday 10:22 - 19:58
Tuesday 10:22 - 19:58
Wednesday 10:22 - 19:58
Thursday 10:22 - 19:58
Friday 10:22 - 19:58
Saturday 11:13 - 19:58
Admission / price: Free