Christmas Group Exhibition
Saturday 5 December – Thursday 24 December 2015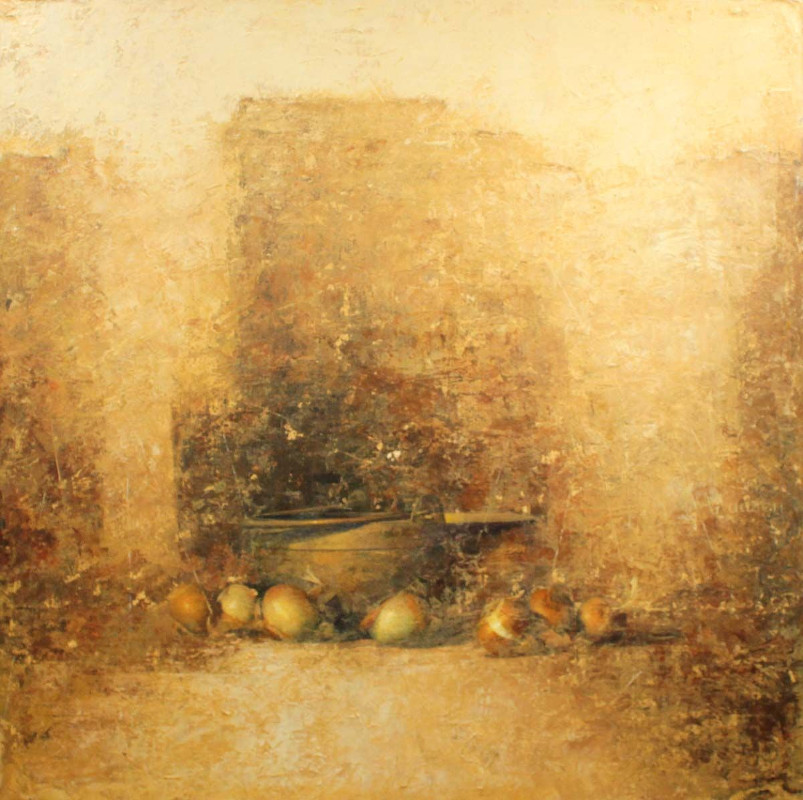 Gormleys Fine Art presents its annual Christmas group exhibition featuring new works by our gallery artists. An eclectic mix of work will be on display by artists including Peter Monaghan, Ian Pollock, James Brohan, Kenneth Webb, Eugene Conway, Ronan Goti, Philip Childs, Eamonn Ceannt Gordon Harris and Hennessy Portrait Award finalist Stephen Johnston. Also exhibiting in the gallery for the first time with be Royal Academy graduate Stephen Forbes and Danish painter Allan Madsen.
The exhibition will open with a wine reception on Saturday 5 December from 2-5pm and everyone is welcome.
For more information and to view the exhibition visit www.gormleys.ie.
Image: Allan Madsen: Still Life with Onions
Saturday 5 December – Thursday 24 December 2015
27 South Frederick Street, Dublin 2
Telephone: +353 1 6729031
Opening hours / start times:
Monday 10:00 - 17:30
Tuesday 10:00 - 17:30
Wednesday 10:00 - 17:30
Thursday 10:00 - 19:00
Friday 10:00 - 17:30
Saturday 10:00 - 17:30
Admission / price: Free