Charles Tyrrell
Friday 19 May – Friday 9 June 2023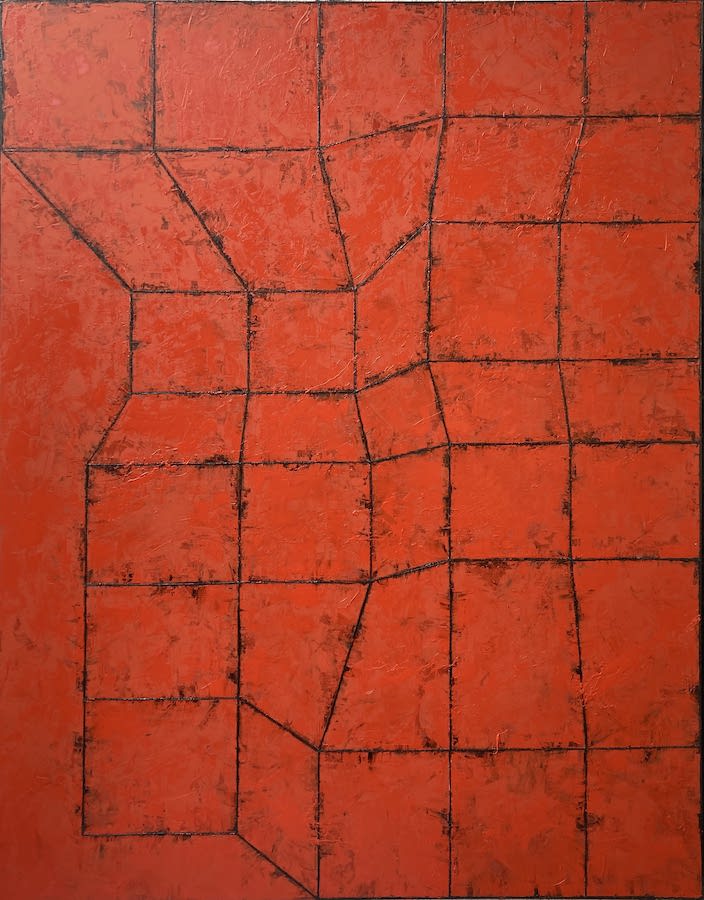 ――― In venue ―――
Taylor Galleries are pleased to present an exhibition of new paintings by gallery artist Charles Tyrrell. Comprising mainly of large scale canvases, the artist continues his involvement with grids as first presented in 2019 where the grids were developed with acrylic paint on Yupo paper and also, Indian ink on card.
In this new body of work the grid has been simplified and articulated differently. Less stark graphic depiction and more painterly figure-ground interplay. This new work follows on from the artist's Liffey Grid, a four by ten metre vitreous enamel painting forming a gateway into the new Tropical Fruit Warehouse development on Sir John Rogerson's Quay in Dublin
which was installed in 2022.
Friday 19 May – Friday 9 June 2023
16 Kildare Street, Dublin 2
Telephone: +353 1 676 6055
Opening hours / start times:
Monday 10:30 - 17:30
Tuesday 10:30 - 17:30
Wednesday 10:30 - 17:30
Thursday 10:30 - 17:30
Friday 10:30 - 17:30
Saturday 11:00 - 15:00
Admission / price: Free