CEAD Art Exhibition 2016
Friday 8 July – Thursday 14 July 2016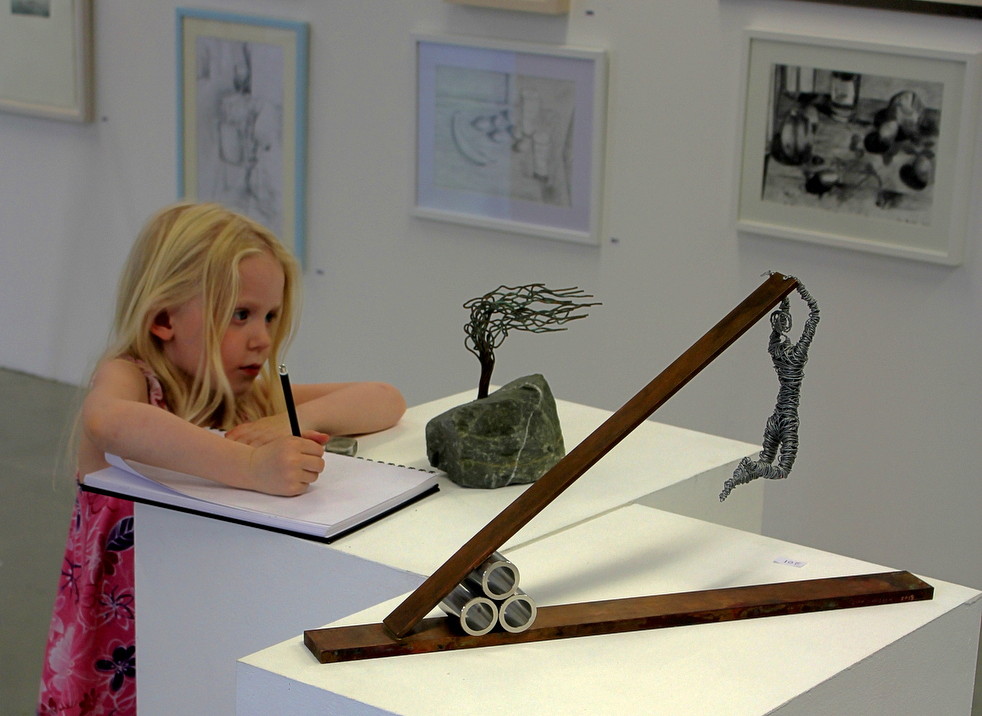 The National College of Art & Design (NCAD) Annual CEAD Art Exhibition showcases a diverse range of contemporary art and design by NCAD part-time students.
It is a great opportunity to see and buy original work at very affordable prices.
It is also a great way to discover the wide variety of part-time and evening classes that the college offers, which are open to anyone to apply for and attend.
The exhibition contains painting, sculpture, jewellery, fine prints, photography, ceramics, textiles, stained glass, multimedia and much more, including work by amateur, professional and award winning artists. Admission is free.
Further show information available online at www.ncad.ie and on Facebook https://www.facebook.com/ncadesu
Image: © Dirk Hudson
Friday 8 July – Thursday 14 July 2016
Design for Industry Building & NCAD Gallery
National College of Art & Design
100 Thomas Street
The Liberties, Dublin 8
Admission / price: Free
Exhibition hours are: 10am to 5pm everyday from Friday 8 July, except Sunday (2pm to 5pm). The exhibition closes Thursday 14 July at 2pm.