Brigid McLeer: One + One
Friday 9 March – Thursday 26 April 2012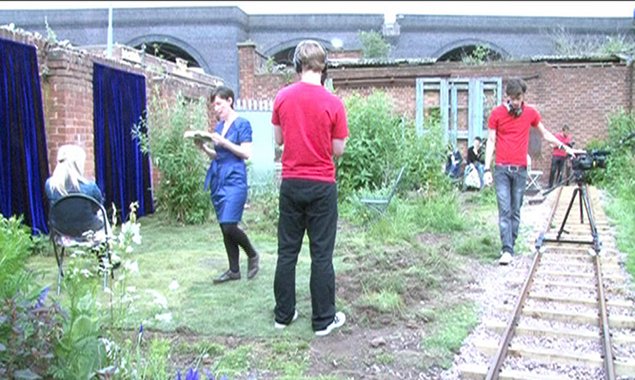 Opening Reception Friday 9 March at 7pm
One + One is a video installation, performance and drawing based work, in three parts, by Drogheda-born, UK based artist Brigid McLeer.
The project uses a number of diverse sources as both reference points and inspiration. These sources include, among others, Jean Luc Godard's films Le Mepris and One + One, from which the project takes its title, and James Joyce's modernist epic Ulysses.
An accompanying publication will be available in early April and will include essays by Dr Christa-Maria Lerm Hayes, Universitry of Ulster, and Cherry Smyth London-based Irish poet, critic and curator.
Exhibition Opening Friday 9 March at 7.00pm, all welcome
Professor Steve Dutton, visual artist based in the UK and Professor of Contemporary Art Practice at the University of Lincoln will open the exhibition
Artist's Talk with Brigid McLeer, Saturday 10 March at 11.00am, all welcome
Friday 9 March – Thursday 26 April 2012
Laurence Street
Drogheda
County Louth
Telephone: +353 41 9803311
Admission / price: Free