Brian Hand: Anachrony
Friday 8 April – Saturday 11 June 2011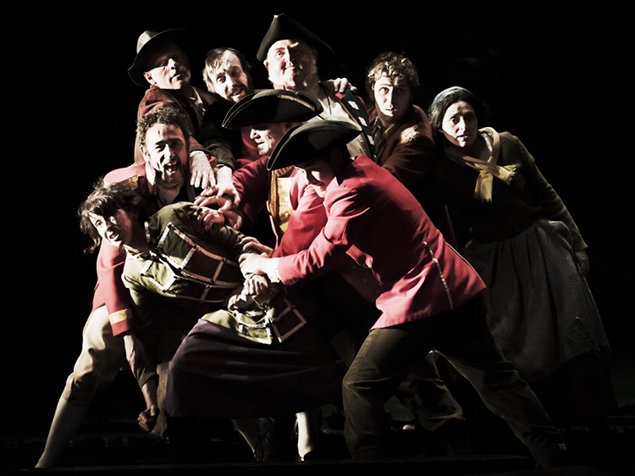 Opening Friday 8 April at 5:30pm
The artist will be in attendance to discuss his work on the evening of the opening.
Anachrony is an exhibition which looks at a day in the life of a suffragette activist who visited Ireland in the summer of 1912 and was sentenced to 5 years hard labour in Mountjoy jail for trying to set fire to the Theatre Royal Hippodrome and Winter Garden. Hand draws on links between the courthouse, theatre and prison to remember, re enact and examine protest and dissent. Anachrony is made specifically for The Dock and contains photography, sculpture, and writing.
Brian Hand is an artist who is a graduate of NCAD and the Slade School of Art and has made many projects over the last 20 years; his most recent solo exhibition was Little War at the Kilkenny Arts Festival in 2008. Hand is a lecturer in art and design for IT Carlow at the Wexford Campus School of Art and Design. Wexford.
Friday 8 April – Saturday 11 June 2011
St. George's Terrace
Carrick-on-Shannon, Co. Leitrim
Telephone: +353 71 9650828
Admission / price: Free