Blue Moon Lost Wednesdays
Wednesday 24 September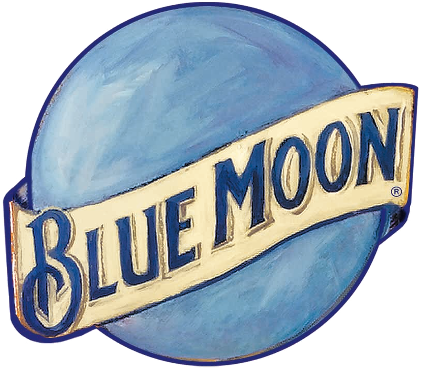 The RHA Gallery, in association with Blue Moon, presents the launch of a series of exciting events: Blue Moon Lost Wednesdays
On Wednesday 24 September, people are invited to lose themselves in the magnificent yet intimate surrounds of the Royal Hibernian Academy (RHA) with a spectacular mix of events lined up, featuring some of Dublin's most innovative creatives.
The evening will be an imaginative look into the colourful and creative world of Dublin, with a jam-packed programme of visual art, live musical performances by some of Irelands most popular and talented musical acts, art installations, food, film screenings, poetry readings, theatre, dance and much, much more.
When: Wednesday 24 September, 6 – 10pm
How: Tickets are €15, this includes entry + three complimentary Blue Moon beers
Go to www.rhagallery.ie to purchase tickets. http://www.rhagallery.ie/product/lost-Wednesday-/
In what promises to be an unforgettable night, guests are invited to find inspiration in the RHA Gallery space which is dedicated to challenging traditional perceptions. The Blue Moon Lost Wednesdays event series seeks to celebrate and embrace the burgeoning Irish arts scene and provide a platform for the cultural revolutionaries who are driving Ireland forward to showcase themselves.
Details of the full line-up will be announced shortly. Please see www.rhagallery.ie for further details and to purchase to tickets.
Wednesday 24 September
15 Ely Place, Dublin 2
Telephone: +353 1 661 2558
Opening hours / start times:
Monday 11:00 - 17:00
Tuesday 11:00 - 17:00
Wednesday 11:00 - 19:00
Thursday 11:00 - 19:00
Friday 11:00 - 19:00
Saturday 11:00 - 19:00
Sunday 14:00 - 17:00
Admission / price: €15