Belonging
Thursday 10 February – Sunday 24 April 2022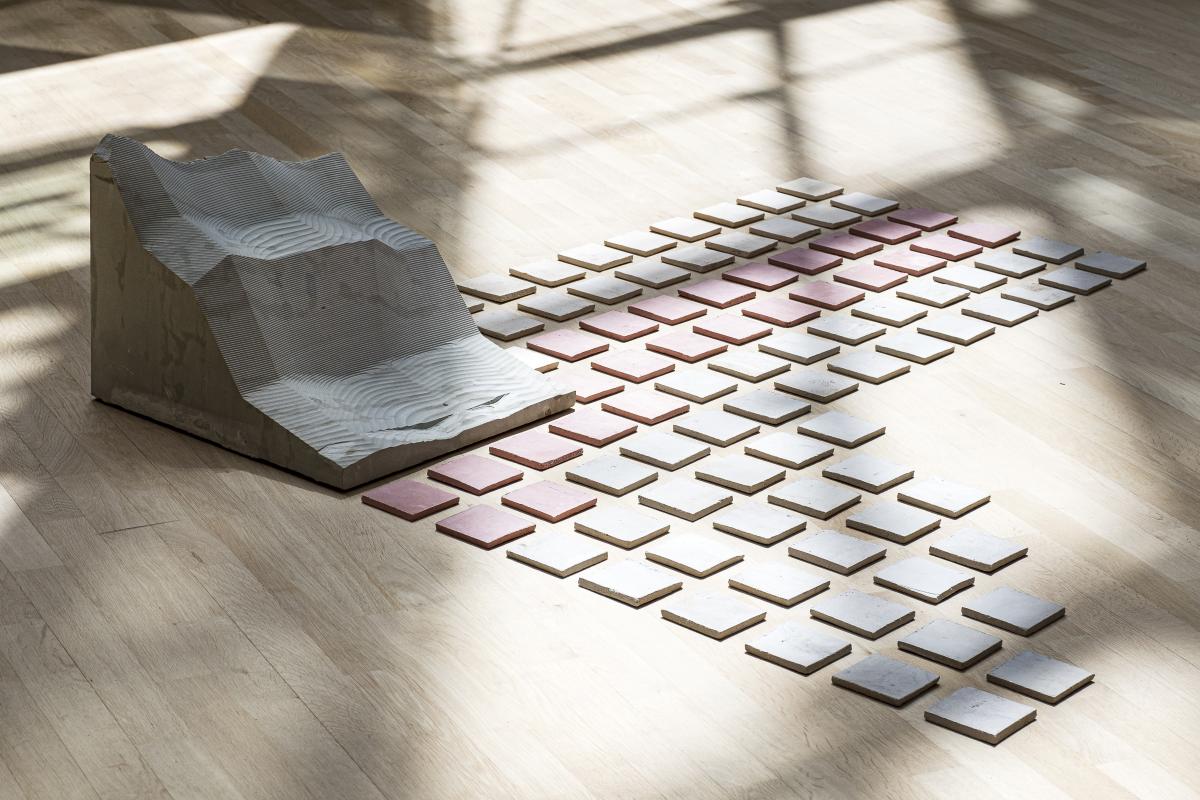 ――― In venue ―――
Belonging is a major exhibition featuring 82 works by European artists, from all 27
countries of the EU, on loan from the European Investment Bank (EIB) Art Collection.
The EIB collection has progressively emerged as a showcase for excellence in EU
contemporary art, while also ensuring exceptionally broad geographic representation.
It is comprised of works acquired prior to the now long-established focus on
contemporary art, and includes some Old Masters, 19th century and modern works.
These works will be displayed in seven locations across Limerick city.
Venues and Opening Times
Bourn Vincent Gallery, Foundation Building, University of Limerick – Mon – Fri 12 – 4pm
East Room, Plassey House, University of Limerick – Mon – Fri 12 – 4pm
The Hunt Museum, Tue – Sat 10 – 5pm and Sun 11 – 5pm
Limerick City Gallery of Art, Mon – sat 10 – 5pm and Sun 12 – 5pm
Mary Immaculate College – Mon – Fri 9 – 5 pm
People's Museum, Tue – Sat 10 – 4pm and Sun 12 – 4pm
Sailor's Home 
Saint Mary's Cathedral, Mon – Thur 9 – 5pm and Fri – Sat 9 – 4pm and Sun 1.30 – 4pm
Image: Niamh Schmidtke, Foundations, 2020, digitally carved sandstone block, 93 fired ceramic tiles stained with natural oxides
Thursday 10 February – Sunday 24 April 2022
University Of Limerick
Plassey, Limerick
Telephone: +353 61 213052
Admission / price: Free