Belfast Exchange Gallery – Will we be there?
Thursday 28 April – Saturday 28 May 2011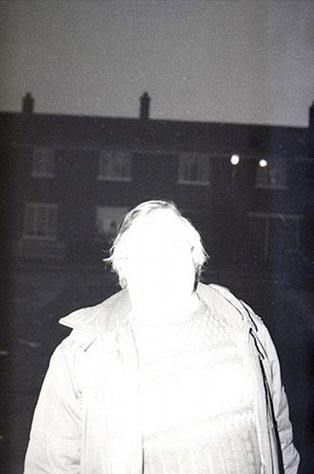 Zoe Hamill, David Mann and Brian Morrison
Using almost exclusively the products of photography training workshops, this selection reveals an alternative vision of the Belfast Exposed archive beyond images of riots, funerals, paramilitaries and other gritty reminders of Belfast's troubled past.
Revealing previously unseen images and finding beauty in overexposure, cropping and other photographic 'accidents', Will we be there? expresses the excitement in discovering a beautiful or inspiring image, encouraging the viewer to investigate the archive for themselves.
Thursday 28 April – Saturday 28 May 2011
The Exchange Place
23 Donegall Street
Belfast BT1 2FF
Telephone: +44 2890 230965
Opening hours / start times:
Tuesday 11:00 - 16:00
Wednesday 11:00 - 16:00
Thursday 11:00 - 16:00
Friday 11:00 - 16:00
Saturday 11:00 - 16:00
Admission / price: Free