Barbara Knezevic: Ultra
Friday 11 April – Saturday 7 June 2014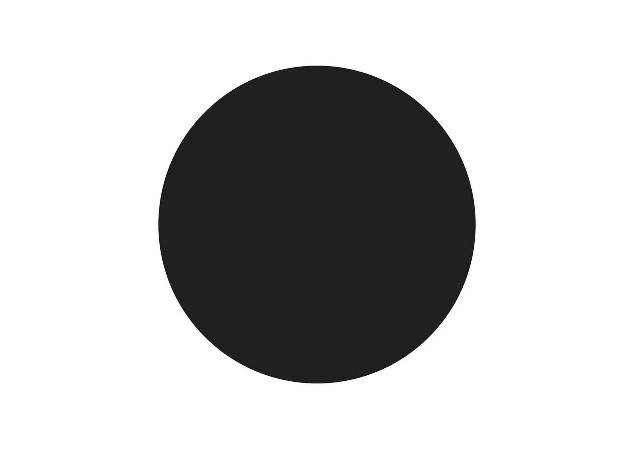 Opening Reception Thursday 10 April, 6 – 8pm • Artist's Talk with Dr. Maeve Connolly, Course Director MAVIS 5pm
Barbara Knezevic's work is concerned with how objects function materially, ontologically and economically in the world. The work is primarily sculptural in form, and considers the peculiar human relationship to the things around us that is typified by the art-object.
The artworks aspire to a self-reflexivity, they consider the means by which their materials are selected and fabricated, and how artworks in general are exhibited, photographed, represented, distributed, archived, traded and subsumed into a cultural lexicon. The entire ecology surrounding the artwork is at stake and informs the practice.
Industrial and quotidian materials are assembled and formed into tentative and temporary sculptural arrangements. They are simple in their composition; the barest most economical intervention into the materials is sought. This is in order to preserve the possibility that they might be returned again to their original or unadulterated state – before they 'became' artworks. Inevitably though, the works and the constituent materials bear the agency of the artist, and retain a trace of the conscious act of art-making – a careful editing and rearranging of objects, in the hope that this activity can move what was familiar towards the unknown.
Barbara Knezevic was born in Sydney, Australia and lives and works in Dublin, Ireland. She attended the Sydney College of the Arts (Bachelor Visual Arts) and National College of Art and Design, Dublin (Master of Fine Art). Recent exhibitions include Temple Bar Gallery and Studios are Dead, curated by Chris Fite Wassilak, TBG+S, Dublin (2013); Tulca Festival of Visual Art, curated by Valerie Connor (2013); Where exists a remnant, The Dock, Carrick on Shannon (2013); Future Perfect – We are here, Rubicon Projects, Brussels (2013); This must be the place, Golden Thread Gallery, Belfast (2013); Whitewashing the Moon, Project Arts Centre, Dublin (2012); Gracelands, Circling the Square (2012); Plastic Art, RUA Red (2012); After the Future, eva International Biennial of Art (2012). Forthcoming exhibitions include On Curating Histories, curated by Kate Strain (2014).
Friday 11 April – Saturday 7 June 2014
Foley Street, Dublin 1
Telephone: +353 1 222 7850
Opening hours / start times:
Monday to Friday 10:00am – 6:00pm. We are currently closed at the weekend. Bookings are not necessary.
Admission / price: Free