Barbara Knezevic: Alderamin rising
Thursday 13 January – Saturday 12 February 2011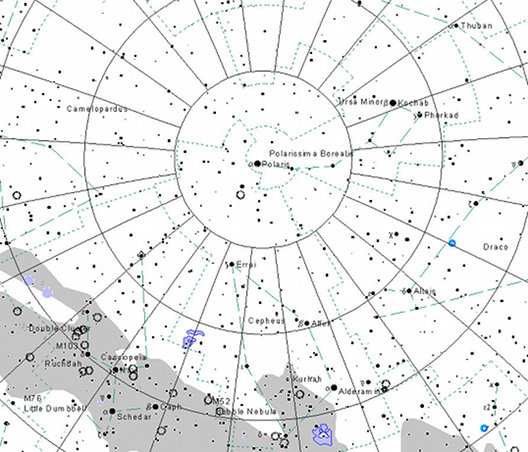 Alderamin, in the constellation Cepheus the King, derives its name from the arabic al dhira al yamin, roughly translated as right arm. Currently, it is waiting to assume its position as pole star, succeeding Polaris in approximately 7500 A.D., when it will come within 3 degrees of the north celestial pole.
_______
Barbara Knezevic's sculptural works consider existence and its fleeting nature. In her practice she deliberately seeks out objects whose intrinsic properties are that of fragility, and often invites their failure. These are works that offer a consideration of transience; objects and meanings are presented as temporary, fragile, unstable, vulnerable and fundamentally contested.
Alderamin rising will be Barbara Knezevic's first exhibition at the QSS Gallery. Barbara Knezevic has recently exhibited at the Kings Artist Run Initiative, Melbourne, Australia (December, 2010), Firstdraft Gallery, Sydney, Australia (September, 2010), Breath and other shorts, The Joinery, Dublin (June 2010). Recent group exhibitions include Plays well with others, Monster Truck Gallery, Dublin, curated by Davey Moor, New Living Art, Irish Museum of Contemporary Art, Dublin, curated by Claire Feeley, Claremorris Open Exhibition, Claremorris, curated by Lisa Le Feuvre.
QSS Gallery opening times for Alderamin rising by Barbara Knezevic are as follows:Tuesday – Thursday 10am – 5pm (1pm – 2pm closed for lunch) or alternatively arrange for an appointment. Tel: 028 90 24 31 45
Thursday 13 January – Saturday 12 February 2011
31-33 Bedford Street
Belfast BT2 7GH
Telephone: +44 28 90 24 31 45
Opening hours / start times:
Tuesday 10:00 - 17:00
Wednesday 10:00 - 17:00
Thursday 10:00 - 17:00
Friday 10:00 - 17:00
Saturday 10:00 - 17:00
Admission / price: Free