Anita Groener: The Past is a Foreign Country
Saturday 31 August – Saturday 12 October 2019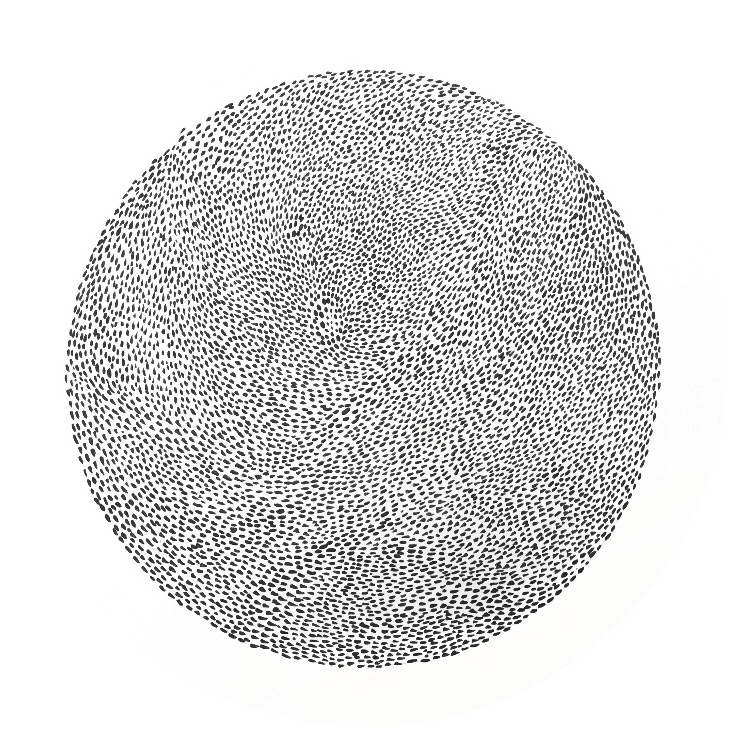 The Past Is A Foreign Country is an exhibition which asks what is it to be human today? Through drawings, large scale installations, film, and animation, artist Anita Groener explores the substance of trauma and loss rooted in this question. She makes work for what still needs language, experimenting with both figurative and abstract geography. The deliberately modest means of the work (twigs, paper, pins, twine and gouache) speak to the fragility of life and society that refugee crises expose. Her art asks questions about the ethics of witnessing atrocity and aesthetic response.
The exhibition received an Arts Council Touring and Dissemination Award and was initiated by the Limerick City Gallery of Art. It tours to The Dock, Leitrim; The Lab, Dublin and Uillinn: West Cork Arts Centre, Skibbereen in 2019.
A new publication – with contributions from Joseph R. Wolin, writer and curator based in New York City; Séan Kissane, curator Irish Museum of Modern Art, Dublin; Suzanne Lynch, Washington DC correspondent for The Irish Times; Razan Ibraheem, Syrian journalist based in Ireland and Peter Sirr, Irish poet, accompanies this touring exhibition.
Anita Groener was born in The Netherlands and is based in Dublin, Ireland. In 2005, she was elected a member of Aosdána.
For further information please download this pdf.
Image: Anita Groener: Everything is Standing Up Alive, 2018m polymer gouache on paper, 29.7 x 42 cm
Saturday 31 August – Saturday 12 October 2019
Skibbereen, Co Cork
Telephone: +353 28 22090
Opening hours / start times:
Monday to Saturday, 10am to 4:30pm
Admission / price: Free