Alma Haser: Pseudo
Thursday 6 June – Wednesday 19 June 2019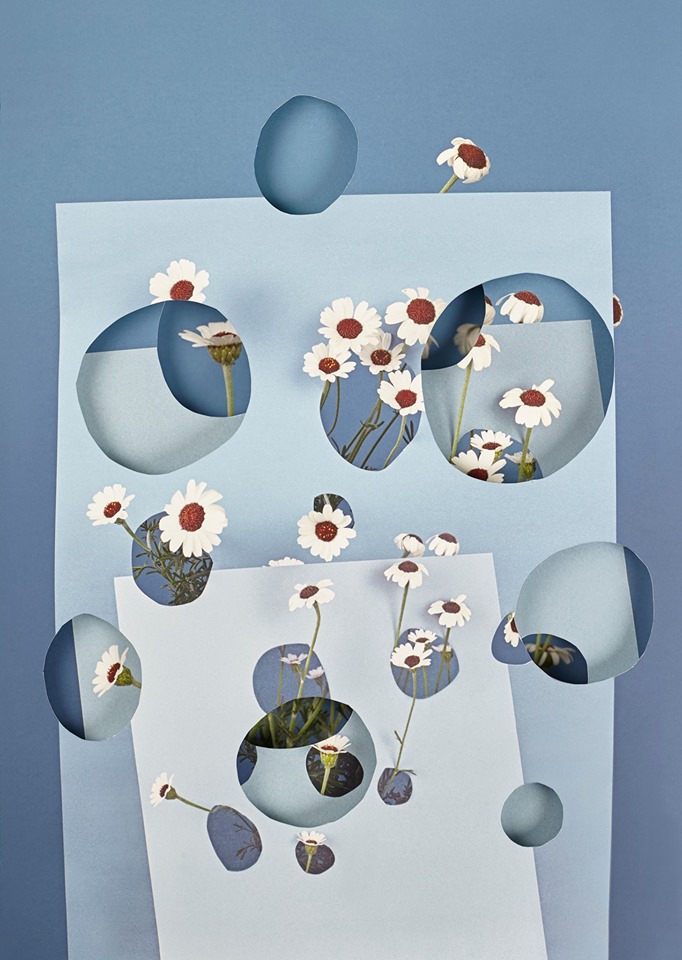 Pseudo is a series that plays on what's real and what's not. In a world where we are constantly told about Fake News, not to believe the first thing you read or are told. And where social media and the internet toy with our beliefs and acceptances.
Alma explores the idea of the fake and the real and the in-between with everyday plants. Here she uses techniques of paper-layering, cutting and manipulation by hand to create multiple images that confuse the eye by contorting reality, similar to a Chinese whisper effect, or the more recent 'Fake News' phenomenon.
For access needs contact paula@universityofatypical.org.
For further information, please pick up a programme, visit: http://www.belfastphotofestival.com or connect with us on Facebook, Twitter or Instagram.
Thursday 6 June – Wednesday 19 June 2019
109 - 113 Royal Avenue
Belfast BT1 1FF
Telephone: +44 9023 9450
Opening hours / start times:
Tuesday 11:00 - 15:00
Wednesday 11:00 - 15:00
Thursday 11:00 - 15:00
Friday 11:00 - 15:00
Admission / price: Free
Gallery times: 11am – 4pm, Tuesday – Friday.