Ailish Claffey: Raw Portraits
Thursday 5 July – Saturday 7 July 2018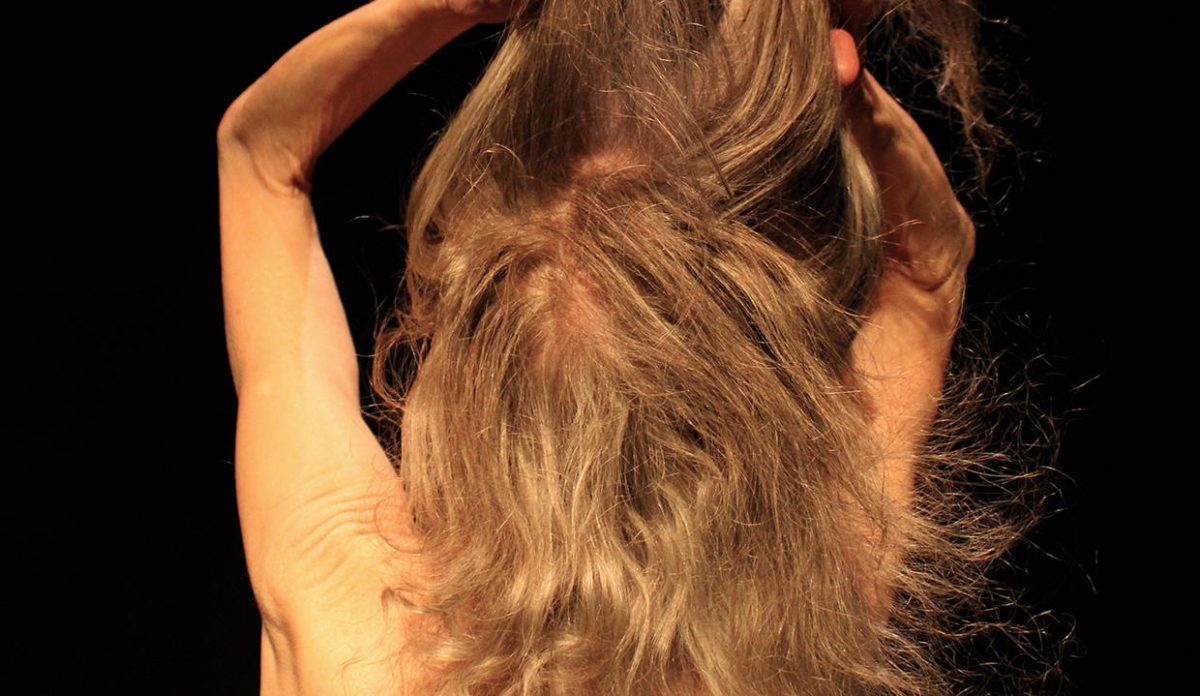 Raw Portraits is a gallery installation by Ailish Claffey and Cathy Coughlan: a series of intimate film studies, that celebrate instability and uncertainty, continuing the artists exploration of the porous layer, between our inner selves and the world around us. By narrowing the lens, we bring focus to a vast internal landscape, exposing and unfurling the intrinsic grace of our vulnerability.
Films will be playing continuously in the Gallery throughout the week and entry is free.
Resonating Raw is a performance by Ailish Claffey that weaves together a tapestry of world views that often don't have a voice within a performative context. All welcome, this performance may be of particular interest to those in caring roles and those interested in the area of arts and aging.
Funded by Arts Council Ireland, with support from South Dublin Co. Council, through the Dance Artist in Residence Award. Also supported by Kildare CoCo and The National Centre for Arts and Health, Tallaght Hospital.
Click here for full list of workshops and performances.
Image: Cathy Coughlan: Joanna Banks
Thursday 5 July – Saturday 7 July 2018
South Dublin Arts Centre
Tallaght, Dublin 24
Telephone: +353 1 451 5860
Opening hours / start times:
Monday 10:00 - 18:00
Tuesday 10:00 - 18:00
Wednesday 10:00 - 18:00
Thursday 10:00 - 18:00
Friday 10:00 - 18:00
Saturday 10:00 - 18:00
Admission / price: Free