Ailbhe Ní Bhriain: Inscriptions (One Here Now)
Saturday 3 November 2018 – Saturday 9 February 2019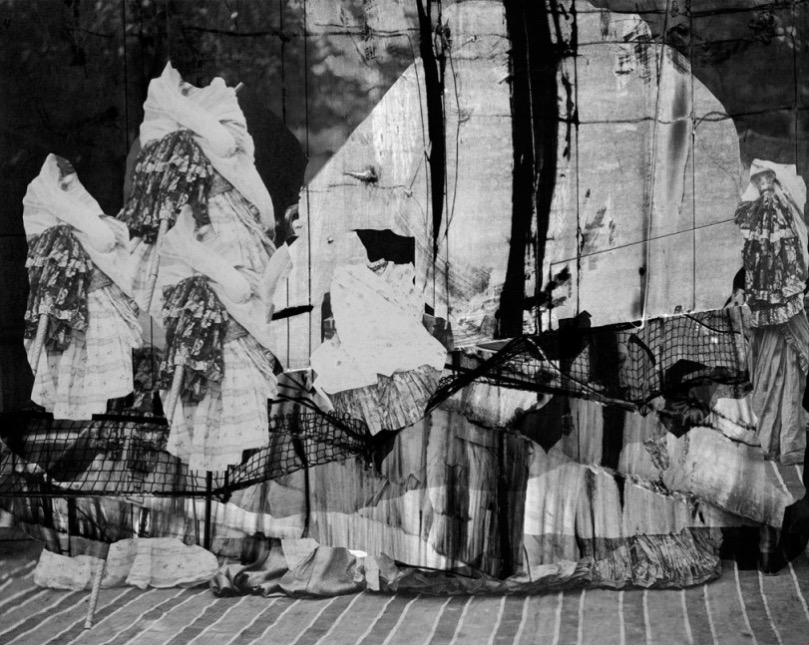 A film installation by Ailbhe Ní Bhriain, commissioned by Sirius Arts Centre for One Here Now, the Brian O'Doherty / Patrick Ireland Project. Supported by the Arts Council Open Call Award 2018.
This film transforms the location of a working limestone quarry into a meditative response to Brian O' Doherty's wall painting One Here Now; the Ogham Cycle. Combining slow motion drone footage with extensive computer generated imagery, the work obliquely references some of O'Doherty's compositional elements and also draws on its multi-layered contemplation of place, time and inscription.
Ailbhe Ní Bhriain is an Irish artist working with film and photography. Recent and upcoming solo exhibitions include Temple Bar Gallery & Studios, Dublin (2018); Domobaal Gallery, London (2017); The Dock, Carrick-on Shannon (2017); Galway International Arts Festival (2017); and RHA, Dublin (2016). Recent group exhibitions include Pallas Projects, Dublin (2018); Podroom Gallery, Belgrade (2017); The Broad Museum, Michigan (2016/17); The Lewis Glucksman Gallery, Cork (2016); & Paris Photo (2016). Her work increasingly involves collaboration with musicians and composers, including Susan Stenger, Kaija Saariaho, Linda Buckley and Irene Buckley, with screenings and installations incorporating recorded sound, live performance and improvisation. Ailbhe is represented by Domobaal Gallery, London and teaches in the Crawford College of Art & Design, Cork.
Image: Ailbhe Ní Bhriain: inscriptions, collage for tapestry, 2018. Ailbhe Ní Bhriain
Saturday 3 November 2018 – Saturday 9 February 2019
The Old Yacht Club
Cobh, Co. Cork
Telephone: +353 21 481 3790
Opening hours / start times:
Wednesday – Saturday, 11:00 – 16:00
Admission / price: Free