AIB Art Collection
Friday 18 January – Sunday 3 March 2019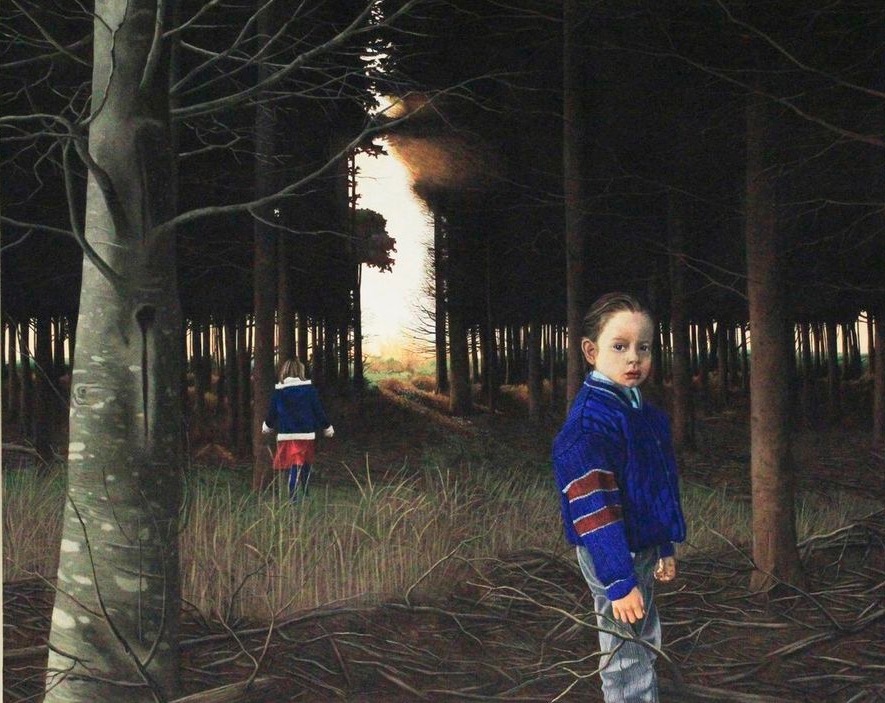 A selection from the AIB Art Collection, made by Eithne Jordan, RHA Keeper, will open in the Dr. Tony Ryan Gallery, this January.
AIB's collection of art began in 1980 when works were acquired in order to preserve and support this key aspect of Ireland's cultural heritage. From the outset, AIB wished to build a representative collection, including works by Irish artists based at home and abroad and works by foreign artists operating in Ireland. This collection traces the development of Irish art, beginning with the birth of modernism around 1900.
AIB began collecting Irish art nearly four decades ago, gradually acquiring a representative collection of modern Irish works, spanning the period from 1880 to 2008. The collection of paintings, photographs, sculptures, tapestries, graphics, videos and installations was judiciously brought together over the years under the expert eye of Dr. Frances Ruane, former AIB Art Adviser.
The bank's commitment to contemporary art has been very strong, partly because of its ambition to support living artists, but also due to its undertaking to secure an enduring collection of works by Irish artists – or artists living in Ireland.
Over the past 40 years, AIB has endeavoured to bring the collection to a wider audience. It has done so through the publication of books and catalogues illustrating the richness and scale of the works, by lending to exhibitions and making available for viewing in many State institutions. In 2012, AIB gave thirty-nine key works to the State where they can be enjoyed in the public Crawford Art Gallery, Cork. AIB's lending programme has intensified in recent years with its artworks constantly out on loan to a broad range of public institutions including art galleries and third level colleges.
AIB is keenly aware of its role in communities across Ireland. Our commitment to that relationship is reflected in our support for this show in the RHA Dr. Tony Ryan Gallery.
Public Event
1 March, 1pm: Exhibition walk through with Dr. Francis Ruane.
Image: Martin Gale RHA, Waking Up, 1986, Oil on canvas, 122 x 152cm, Courtesy of AIB Collection
Friday 18 January – Sunday 3 March 2019
15 Ely Place, Dublin 2
Telephone: +353 1 661 2558
Opening hours / start times:
Monday 11:00 - 17:00
Tuesday 11:00 - 17:00
Wednesday 11:00 - 19:00
Thursday 11:00 - 19:00
Friday 11:00 - 19:00
Saturday 11:00 - 19:00
Sunday 14:00 - 17:00
Admission / price: Free