ached grew print jot
Wednesday 8 February 2012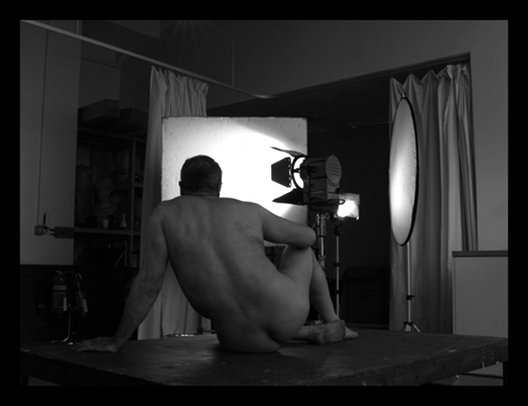 Wednesday, 8 February, 7 – 10:30pm
ached grew print jot is a drawing class that takes the form of an event-based framework, a kind of anatomical arrangement, impressed and observed through varying material means that include music, mediation, performance, sculpture, moving image and a short lecture.
Moving away from the physical act of drawing, ached grew print jot focuses on paying close attention to a particular object or subject and those processes attuned to the act of observation – mediation, musing and study. An ensemble that hopes to encourage a heightened sensibility of looking and an examination of the mind in the structuring of that experience. All so often our thoughts go beyond anything we engage with here and now; they're off in the future or combined with remnants from the past, ached grew print jot draws attention to that sway, one that hovers between what is physically present and our interpretation of that presence.
ached grew print jot will also host the launch of a publishing project, titled Household Words. This is an on-line publication that focuses on expanding the format of criticism and heralds a space for personality and authenticity, together with literary style.
All in all ached grew print jot evokes through keen observation a kind of dynamic space where creativity, interpretation, ritual and critique can be mediated on and ultimately hopes to remind ourselves of the pleasures of looking in all its complexity and detail.
With observations by Karl Burke, Sean Carpio, Daniel Fitzpatrick, Russell Hart (ETP), Barbara Knezevic, Vincent Lestienne, Ruth E. Lyons, Niamh O'Malley, Sarah Pierce & Vaari Claffey, Frank Wasser and Lee Welch.
Image: Niamh O'Malley: Model, 2011, HD video projected onto black screen, 9 mins
Wednesday 8 February 2012
The Drawing Project
3 Harbour Square
Dún Laoghaire
Co. Dublin
Admission / price: Free