A5 Art Fair
Deadline 5pm 27 November 2017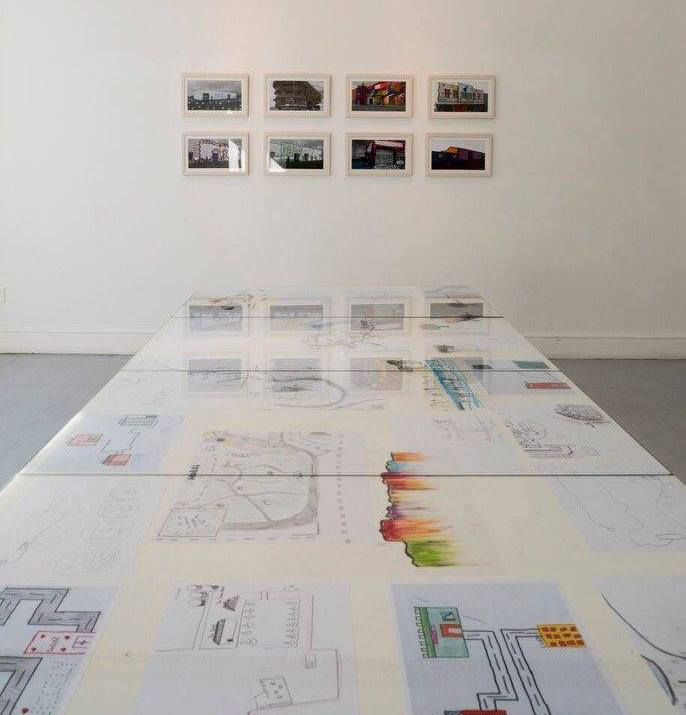 A5 Art Fair in Galway Arts Centre • Call for artists • Exhibition 1 – 3 December 2017
Many Artists are looking for good platforms to exhibit their talents and this fundraiser offers an opportunity for artists to showcase and sell their works.
Calling all artists! Guidelines for submission:
All visual artists local, national or international have the opportunity to showcase their talents here in the Galway Arts Centre.
All artworks will be for sale for €100.
This exhibition is a fundraiser for Galway Arts Centre.
Gallery commission 50%.
2D artworks must be no larger than A5 / 148mm x 210mm.
3D artworks must be no larger than 148mm x 210mm x 148mm.
All sold works will be paid for and taken by the buyer at time of purchase.
Payments to artists will be made by 18th December 2017
All unsold works must be collected by 22nd December 2017.
Artworks may be posted to:
A5 Art Fair
Galway Arts Centre
47 Dominick St. Lwr.
Galway
Ireland
Or dropped into the gallery Monday – Friday 10am – 5pm or Saturday 12pm – 5pm
DEADLINE: 5pm 27 November.
Galway Arts Centre reserves the right not to exhibit any artwork.
"The caliber of visual artists locally, nationally and internationally is fantastic and we hope that they will avail of this great opportunity."
– Maeve Mullrennan, Curator, Galway Arts Centre
For more information please contact maeve@galwayartscentre.ie with the subject heading 'A5 Art Fair'. Mobile: 086 3713588.
Deadline 5pm 27 November 2017
47 Dominick Street
Galway
Telephone: + 353 91 565 886
Opening hours / start times:
Monday 10:00 - 17:30
Tuesday 10:00 - 17:30
Wednesday 10:00 - 17:30
Thursday 10:00 - 17:30
Friday 10:00 - 17:00
Saturday 10:00 - 14:00
Admission / price: Free