A Vague Anxiety
Friday 12 April – Sunday 25 August 2019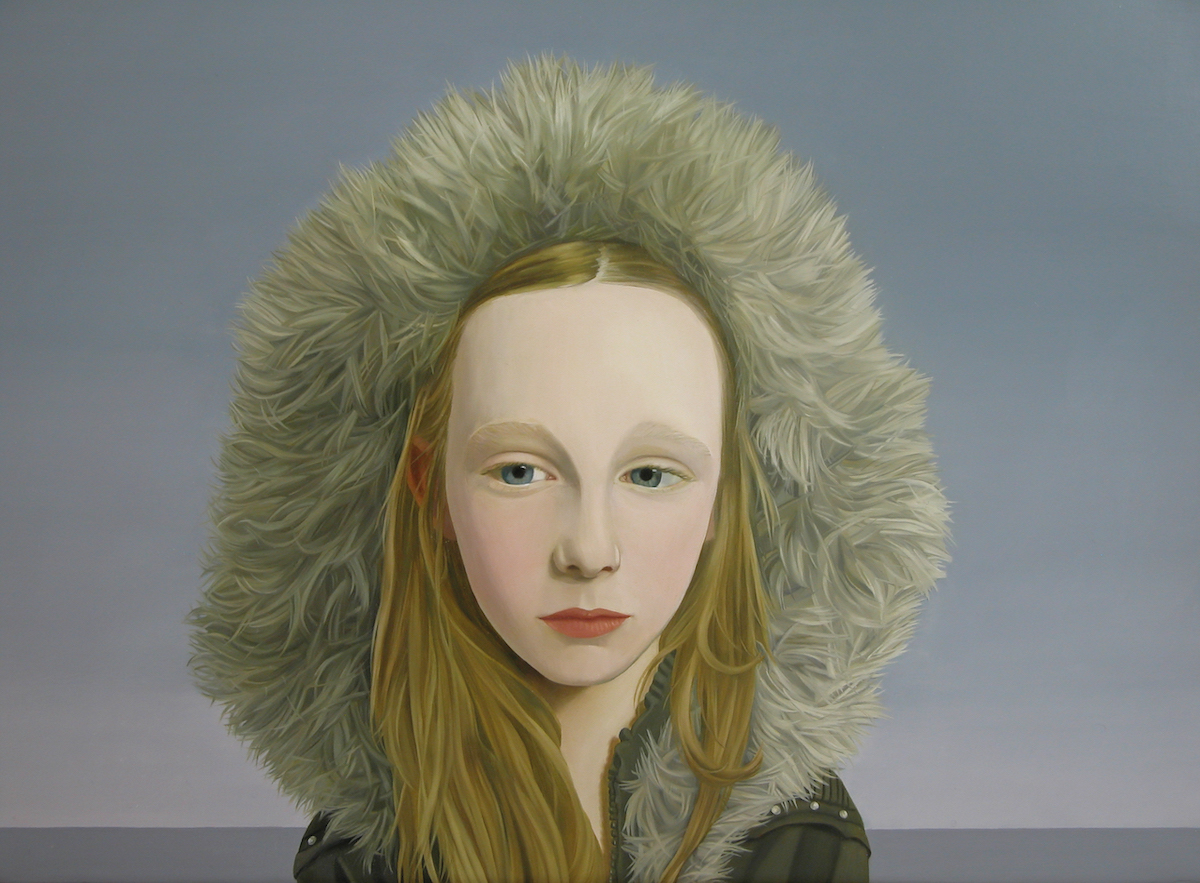 IMMA presents a group exhibition of emerging Irish and international artists addressing some of the broader concerns of Generation Y. A Vague Anxiety addresses concerns that we face in contemporary society, from political points of departure such as borders, housing, and the environment; to the personal such as mental health, hook-up culture, gender identity and precarity; pressing issues in today's society.
Such themes are addressed through diverse mediums from traditional painting, sculpture and photography; through to installation, social media, workshops, dance, performance and club culture. Featured artists include Cristina Bunello, Marie Farrington, Saidhbhín Gibson, Helio León, plattenbaustudio, Brian Teeling and Susanne Wawra, with performances by Alexis Blake and Stasis.
The exhibition title reflects on the rising levels of anxiety in our media-driven lives and how many of these concerns are constantly, and somewhat vaguely in the backdrop of our daily existence. This exhibition neither poses questions nor presents solutions but reflects on our present tensions.
Image: Cristina Bunello: Portrait of a Young Girl, oil on linen, 30.5 x 40.5cm
Friday 12 April – Sunday 25 August 2019
Royal Hospital, Kilmainham
Dublin 8
Telephone: +353 1 612 9900
Opening hours / start times:
Tuesday 11:30 - 17:30
Wednesday 11:30 - 17:30
Thursday 11:30 - 17:30
Friday 11:30 - 17:30
Saturday 10:00 - 17:30
Sunday 12:00 - 17:30
Admission / price: Free
Bank Holidays open 12:00 – 17:30.