A Swallow's Tale in a Thousand Skies
Monday 12 August – Saturday 31 August 2013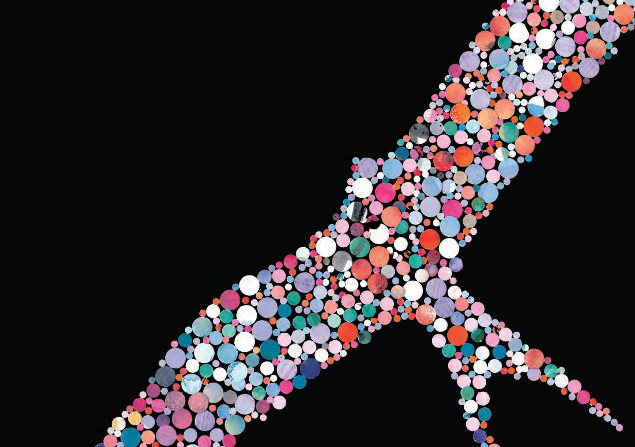 Opening Reception and book launch on Saturday 10 August at 2pm
In 2012 the Arts Council awarded Galway University Hospitals Arts Trust an Arts Participation Project Award to work with visual artist Marielle MacLeman in Unit 7, Merlin Park University Hospital.
You are warmly invited to the opening of A Swallow's Tale in a Thousand Skies – pictures, words and messin' from dialysis, an exhibition celebrating the launch of The Magician and the Swallow's Tale, at Galway Arts Centre.
Further information from Galway University Hospitals Arts Trust at +353 (0)91 544979 or guhartstrust@hse.ie
This project is supported by The Arts Council, GUH Arts Trust, Irish Kidney Association, Galway University Hospitals, HP, Galway City Council, Galway County Council, Galway Arts Centre and Gaillimh le Gaeilge.
Image: illustration by the Set Dancer
Monday 12 August – Saturday 31 August 2013
47 Dominick Street
Galway
Telephone: + 353 91 565 886
Opening hours / start times:
Monday 10:00 - 17:30
Tuesday 10:00 - 17:30
Wednesday 10:00 - 17:30
Thursday 10:00 - 17:30
Friday 10:00 - 17:00
Saturday 10:00 - 14:00
Admission / price: Free