A Many Splintered Thing
Saturday 18 July – Saturday 12 September 2015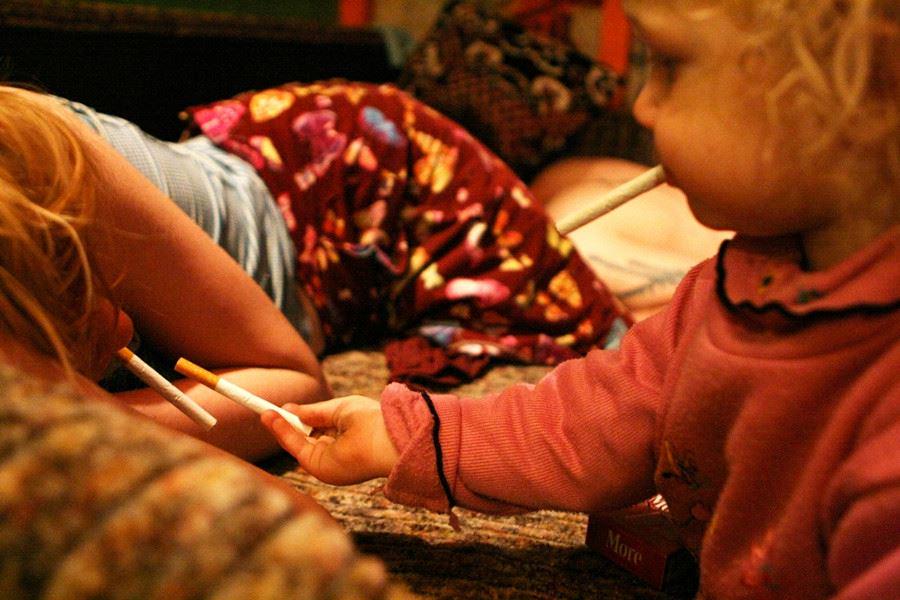 You are invited to the grand relaunch of Void in its new space, and the launch of A Many Splintered Thing curated by Gregory McCartney & Susanne Stich featuring artists Bieke Deporter, Irina Popova, Jana Romanova and Nadia Sablin on Saturday 18 July 6-8pm.
Void reopens following a move to the first floor of the City Factory Space.We are delighted to welcome you to celebrate the relaunch with us, alongside a number of guest speakers.
At 5pm there will be a tour of the exhibition with featured artists Irina Popova, Jana Romanova and Nadia Sablin,following this the exhibition A Many Splintered Thing will be launched at 6pm alongside a new edition of Abridged 0-47: A Many Splintered Thing.
Should you wish to attend the artists talk at 5pm, please reserve a place by emailing hello@derryvoid.com.
We look forward to welcoming you to our new space. 
All Welcome. Admission Free.
Saturday 18 July – Saturday 12 September 2015
Patrick Street
Derry BT48 7EL
Telephone: +44 28 7130 8080
Opening hours / start times:
Tuesday 11.00 - 17:00
Wednesday 11.00 - 17:00
Thursday 11.00 - 17:00
Friday 11.00 - 17:00
Saturday 11.00 - 17:00
Admission / price: Free