38th EVA International
Saturday 14 April – Sunday 8 July 2018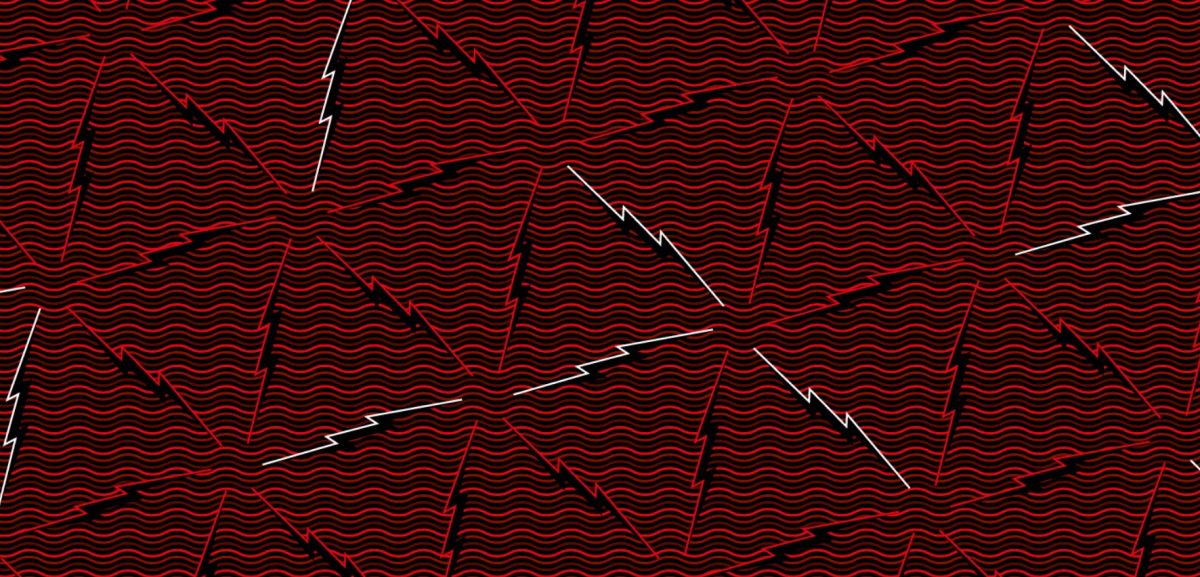 EVA International – Ireland's Biennial of contemporary art proudly presents the 38th EVA International, featuring historical, recent and commissioned works by 56 artists in exhibitions across five venues in Limerick city and an extended programme at Irish Museum of Modern Art, Dublin.
The 38th EVA International takes its starting point from the painting Night's Candles are Burnt Out (1927) by Irish artist Seán Keating. The painting presents an allegory of the Irish psyche at the time of the construction of Ardnacrusha, a hydroelectric dam built that same year on the border of County Limerick. Ardnacrusha, constructed in the early twentieth century, accelerated the national economy and radically shifted the society of the new Irish state. Keating's social realist painting depicts a host of characters set against the backdrop of the construction site of the dam, whose lives are set to change by the dawning of a new era of technological progress.
Alongside Keating's paintings of Ardnacrusha, the biennial includes works by artists from across geographies, generations, and media, addressing narratives of modernisation (in which electrification played a crucial role) and metaphors of power. Rather than a monolithic thematic exhibition, this edition of EVA International proposes itself as a kaleidoscope of essayistic, retinal and bodily narratives of artistic presentation.
The 38th EVA International has no title, breaking with a tradition that dates back to 1990. This decision, taken by curator Inti Guerrero, is designed to emphasize the word 'international' that is central to EVA's identity. Guerrero explains: "In our current state of nationalisms, hard-borders, protectionism and a complete change of course in humanity, where the liberal belief of a 'never again' seems to be dismantling, the word 'international' suddenly carries an important weight worth embracing. Since its foundation in 1977 in Limerick, EVA has been a forerunner in understanding the world through art in a transnational, transcultural, international dialogue, presenting its contradictions, anxieties and possibilities."
Venues
Limerick City Gallery of Art, Pery Square, Cleeve's Condensed Milk Factory, O'Callaghan Strand, Limerick Clothing Factory, Lord Edward Street, RHH – 6 Pery Square, The Hunt Museum, Rutland Street; all Limerick, and an extended programme at Irish Museum of Modern Art, Dublin. Click here for further venue and visiting information.
Participating artists
Peju Alatise, Malala Andrialavidrazana, Alexander Apóstol, Artists' Campaign to Repeal the Eighth Amendment, Jaime Ávila, Akiq AW, Patricia Belli, Colin Booth, Lee Bul, José Castrellón, Viriya Chotpanyavisut, Steven Cohen, Bruce Conner, Juan Dávila, Patrizio di Massimo, Roy Dib, Rita Duffy, Adrian Duncan and Feargal Ward, John Duncan, Juan Pablo Echeverri, Inji Efflatoun, Gonzalo Fuenmayor, John Gerrard, Dominique Gonzalez-Foerster, Alejandro González Iñárritu, Laurent Grasso, Eileen Gray, Claire Halpin, Sanja Iveković, Uchechukwu James-Iroha, Mainie Jellett, Seán Keating, Sam Keogh, Marie-Claire Messouma Manlanbien, Napoles Marty, Francis Matthews, Julie Merriman, Kevin Mooney, Locky Morris, Isabel Nolan, Masahito Ono, David Pérez Karmadavis, John Rainey, Dan Rees, Marlon T. Riggs, Sutthirat Supaparinya, Beto Shwafaty, Mina Talaee, Jenna Tas, Darn Thorn, Top Lista Nadrealista, Nicolás Vizcaíno Sánchez, Ian Wieczorek, Liu Xiaodong, Trevor Yeung. Click here for further artist information.
Preview and Opening Weekend
April 13–14
See the opening programme
Exhibition dates
Limerick
April 14–July 8
Dublin
April 6–May 27
EVA International has partnered with Ormston House to develop a collaborative public programme which highlights intertwining programmatic themes and research activities. Featured artists and projects include Kevin Gaffney, The Museum of Mythological Water Beasts, Stanzas, THEATREclub, and World Recipe Exchange. Click here for further Public Programme information.
Young EVA will be delivered throughout the 12 weeks of the biennial, in partnership with Limerick School of Art and Design, Limerick City Gallery of Art, and EI Electronics. Click here for further Young EVA information.
Saturday 14 April – Sunday 8 July 2018
Pery Square, Limerick
Telephone: +353 61 310633
Opening hours / start times:
Monday- Saturday 10am – 5pm
Sunday 12 – 5pm
Last admission 15 minutes before Closing time.
Admission / price: Free


+ venues all around Limerick, + IMMA


The gallery is closed on Bank and Public Holidays.